Company News
Why is the bottle of silicone so expensive? Is it really that good?
Publish Date: 2018-10-10 Click: 215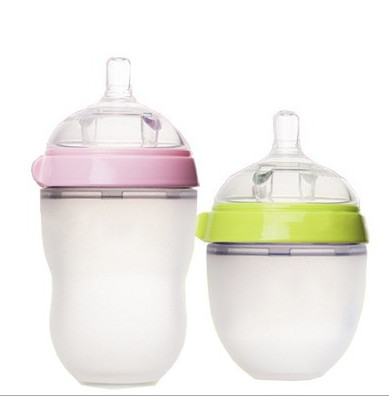 Why is the bottle of silicone so expensive? Silica gel bottle because the raw materials are FDA grade, environmentally friendly and non-toxic, so from the raw materials on the past. In addition, the manufacturing process, the products of silicone milk bottles are more complex than plastic and glass, especially some advanced milk bottles, consumer technology is complex, so-called a penny a penny is really right, silicone milk bottles for the safest and anti-ironing material, can let the baby practical clap hands, the price is not high High and practical. Being able to drink milk can be used as a suckling device, and can also be a spoon.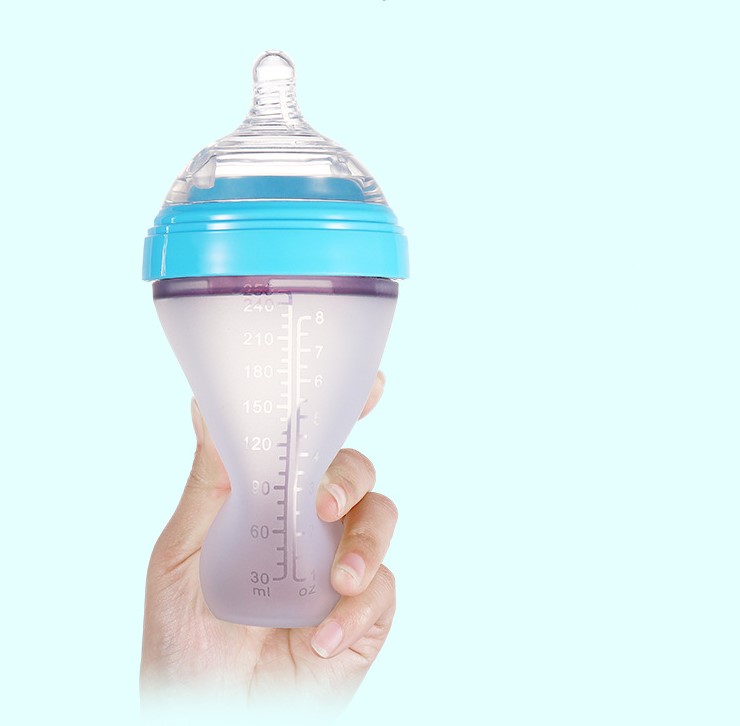 Silica gel bottle and other materials to compare the bottle, not only water resistance, good stability, durability, affordable price, authentic silica gel bottle material is made of liquid silica gel, does not contain bisphenol A, non-toxic and no reaction, is the best choice for mothers seeking cost-effective.
Such a bottle, it is best not to choose cheap, such goods should not be cheap. If the bottle of silicone is good for medical purpose, it will be more expensive. I don't use silica gel. Because my friend said that the used silica gel nipple was easily deflated and was not easy to use. I use glass and PPSU bottles, which are cutebaby bottles, which are very good for babies.
For more information, why not contact Hanchuan online service:
please login in: http://www.hcsilicone.cn/articles/info.html
Skype:caiyuan991