Company News
What are the Shenzhen silicone ice tray mold factory? What is the main mold product development?
Publish Date: 2015-04-08 Click: 1931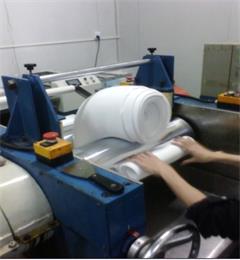 In Shenzhen, silicone mold manufacturers probably has more than 100, most of them are based on silicone products factory supporting manufacturing silicone mold. Some silicone ice tray mould factory,
although relatively small, but has a very professional. The size of most of the silicone rubber mold factory in Shenzhen are relatively small, usually a few people, mainly to do service for silicone products factory, in general, the more stable source of customers.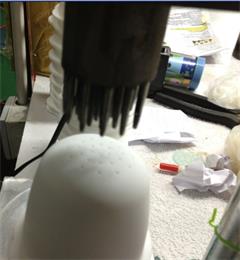 Shenzhen

silicone ice tray mold factory

are mainly concentrated in Baoan District and Longgang two places; the main reason lies in the two district of silicone products factory is more convenient, supporting. Because most of the Shenzhen silicone mould factory is a miscellaneous pieces of silicone molds, as long as the silicone mould can be done, this mainly to see their customers is what kind of silica gel products, large time general silicone mold factory opened about 10 days or so, than the plastic mold time is short, the highest level of Shenzhen manufacturing silicone ice tray mold factory the silicone rubber mold, mold generally difficult to get in Shenzhen, silicone mold and manufacturing are mostly exported to Europe and the United States of silicone products, so the manufacturing level of the whole Shenzhen silicone ice lattice mold factory is relatively high. Even some European and American customers directly in the Shenzhen custom mold, production in a foreign country. The silica gel mould cost is lower than abroad.