Company News
What are popular Lohas silicone ice trays in 2014 European?
Publish Date: 2014-10-15 Click: 1920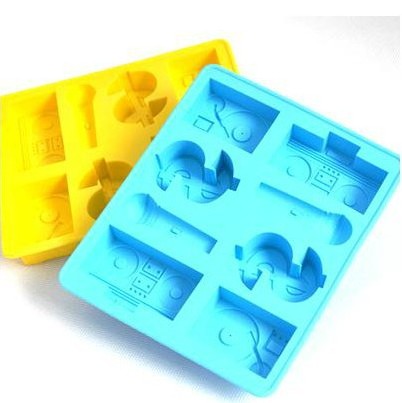 Most of the European requirements on the quality of life is the highest, and now they are in the enjoyment of high quality life. This is why they pay more attention to consumer products, low carbon environmental protection, relatively pay attention to the product design, the world of popular consumer goods are started in Europe, so the Europeans aesthetic is the most advanced. European design of silicone ice tray is more fashionable, but what are these popular Lohas silicone ice tray?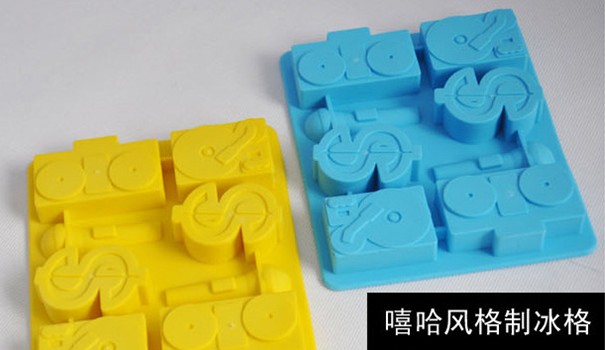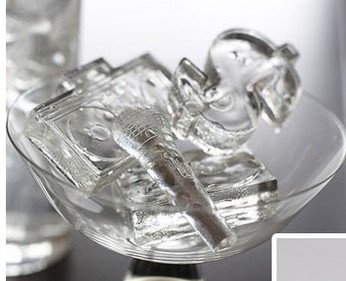 Hanchuan industry designed the Lohas silicone ice tray products for the German customer in 2012 November. The products with a microphone, violin, notes and so on musical instruments as a design element. Customers are very satisfied and declared that this product must be 2013 Europe's most popular and most fashionable Lohas silicone ice tray.
In 2012 December when customers required us to mold proofing, the first order is 30000. Clients began to list for sale in 2013 February, and the market response is very good. In 2013 May the customer ordered 60000 pieces. As a result, the product has become the most popular in Europe in the 2013 Lohas silicone ice tray products.
To know more about the Lohas silicone ice tray products, please visit: www.hcsilicone.com; or directly call the toll free hotline: 4000-9392-88
Or E-mail: sales@cszhc.com
Skype:caiyuan991
Miss Pan