Company News
American Amazon importer orders silicone insulated table mat, strong insulation.
Publish Date: 2017-06-15 Click: 671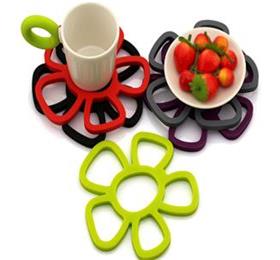 American Amazon importer in Hongkong home gift exhibition, see Hanchuan silicone factory USSE brand a silicone insulated table mat. In fact, it is also known as "silicone heating table mat", because of the different regions, some customers name is not the same. This silicone insulated table mat is selected by Amazon customers in the United States, previously supplied an American electrical appliance brand for promotional items.
Hanchuan USSE brand silicone insulated table mat is what to use? Of course, it's for insulation. The main range of use is on our table. Tables are generally not made of solid wood, mostly glass or marble, so they need good protection. Silicone insulation mat so that we can be assured of hot meals or tea on the table, don't worry about heating burst table.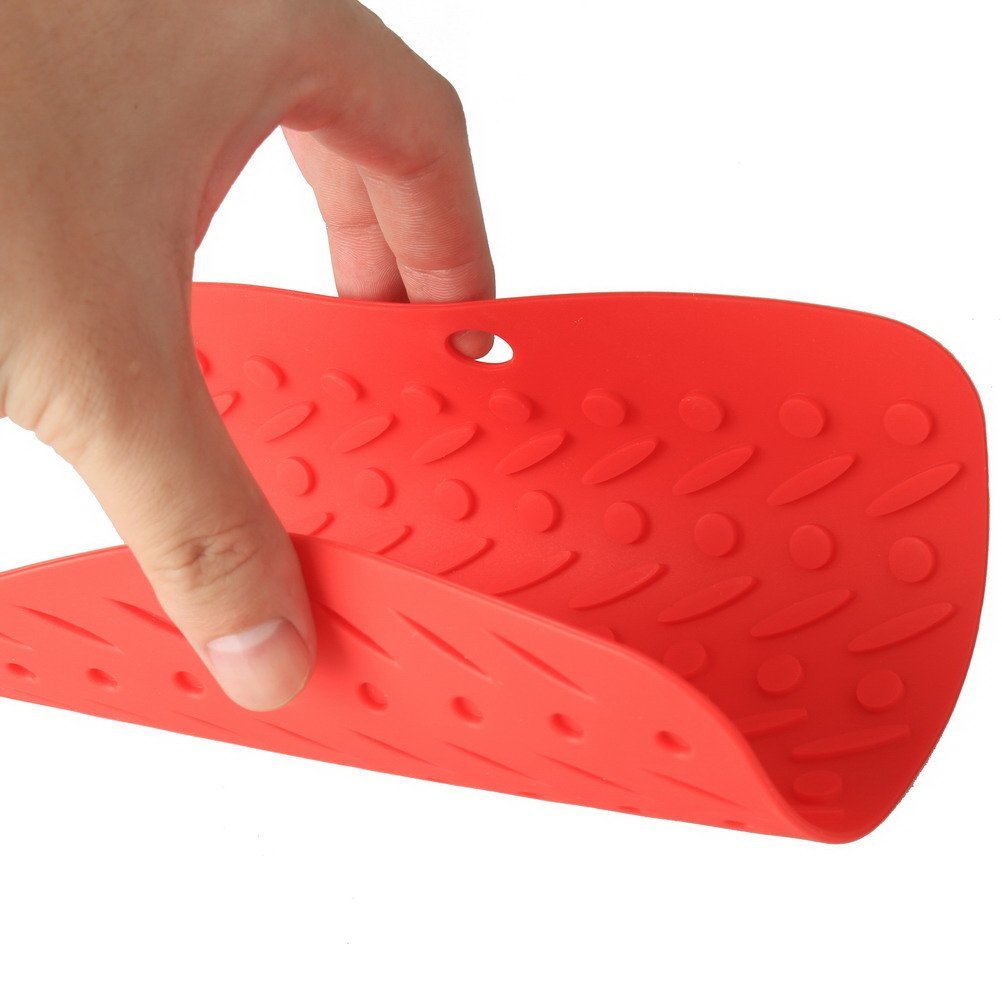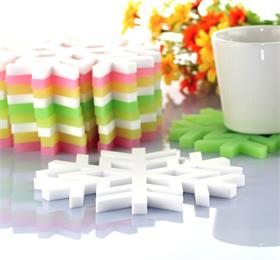 The American Amazon business, its appliance brand the United States is a very well-known brand, mainly in the size of home appliances, the brand of this order USSE silicone insulation mat is to sell a microwave oven, oven, refrigerator do promotional items. Before finding the Hanchuan silica gel, customer of Amazon's United States to find a lot of silica gel factory to understand the product, but has not found a suitable product, until we see the silicone insulation mat, guests feel very satisfied. We understand the quotation and delivery, the intention of the number is probably 20 thousand, if appropriate, immediately can go to the factory, we see the client is very interested, immediate delivery arrangements for the factory received the watch factory arrangement.
Silicone insulated table pad specifications freely decided, because our own home bowls and plates are large and small, so the size of the heat insulation pad requirements are different. Its performance is also one of the most concerned issues for consumers. Silicone insulation table mat, non-toxic, odorless, high temperature, acid and alkali resistance, wear-resistant, compression, deformation, heat insulation effect, aging resistance, long service life. Silicone insulated table pad is also one of the problems that consumers care about! The utility model has the advantages of wide range of use, such as oven, refrigerator, microwave oven, sterilizing cabinet, dishwasher, and also can be used for household kitchen and so on.
For more information, why not contact Hanchuan online service:
please login in: http://www.hcsilicone.cn/articles/info.html
Skype: caiyuan991