Company News
Russian hotel ordering fish shaped silicone insulation pad, suitable for hotel use
Publish Date: 2017-05-26 Click: 705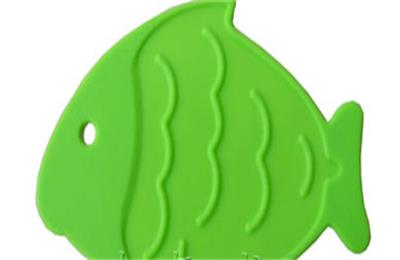 Russia Hyatt five star hotel in 2017 April, found Hanchuan USSE silicone mat website through Baidu search and see the silicone insulation pads, there is a fish shaped silicone insulation pad attract their attention. The fish shaped insulation pad was actually designed by the Hanchuan silica gel factory in 2012 November. It has been exported to Canada and Japan and has sold more than 350 thousand pieces.
Hyatt Regency five star hotel in Russia is a very well-known luxury hotel, the entire hotel luxury decoration, in Russia more than 10 hotel chains, and they are five stars. The Russian Hyatt Regency chose to order USSE fish shaped silicone insulation pad, which was designed and manufactured in Hanchuan at the end of 2012. The shape of the product is like a carp. The surface also has a fish scale design, which can improve the antiskid and heat insulation effect. It is especially suitable for hotels and restaurants.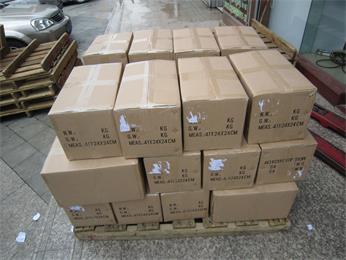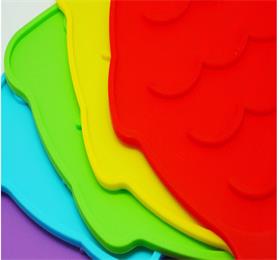 Russian hotel customers contact the website with online customer service and request our customer service to quote on the spot. The guests request us to make 5 color samples as the price is reasonable. Once the sample inspection is passed, the guest order quantity shall be planned for 50 thousand pieces, and the 3 day should be sent directly to the customer's hotel by sample. Receive this case, we Hanchuan silicone plant immediately arrange proofing, second days in the afternoon to send samples to the customer.
Customers receive samples, but not very reassuring, and requering a quality testing. Quality inspection through to order production, the time is about 23 days later, our foreign trade salesman Linda received Russian customer mail, test results qualified, and quickly received the customer 30% deposit. This fish shaped silicone insulation pad order quantity for 50 thousand pieces. This is not the first time the Hanchuan silica gel plant has worked with the Russian hotel customers. Prior to that, we have developed and designed the silica gel insulation pad with the Jin Huan Hotel.
For more information, why not contact Hanchuan online service:
please login in: http://www.hcsilicone.cn/articles/info.html
Skype: caiyuan991