Company News
How to pick out and buy excellent quality chocolate silicone mold?
Publish Date: 2017-05-09 Click: 704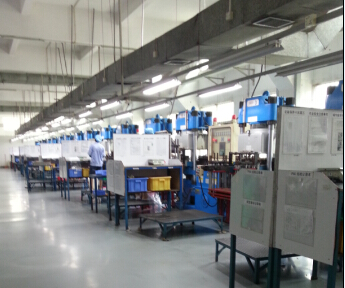 Many families have their own love for DIY making chocolate habit, every family have at least 10 variety of chocolate silicone molds. But how these chocolate silicone mold be designed and manufactured, the majority of consumers are unable to understand, how to pick out and but excellent quality chocolate mold? These are necessary to understand.
16 years exported to Europe and the United States and Japan and other countries in the world, there are several thousands of chocolate silicone mold, 90% are our own development and design.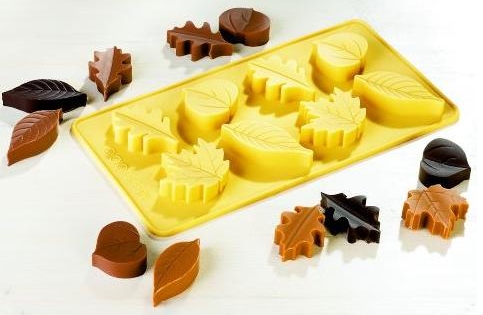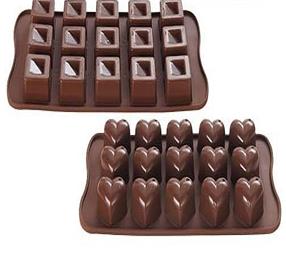 Chocolate silicone mold when in the selection and purchasing, we should firstly look at the suitability of their own style, to see whether the uniform color of bright spots, and the impurities are mould surface, if there is a black spot that the products in the production workshop was clean enough to smell the chocolate; silicone molds, to see whether there is a smell of chocolate molds, silica gel is generally non-toxic tasteless, if any the smell of that silicone material is not good enough or not through the two vulcanization in the production time, many have two vulcanized silicone rubber factory, this is not the production of these chocolate silicone mold.
Hanchuan industrial investment in Shenzhen in 2005, the silica gel plant, plant construction area of 6000 square meters, with professional production and testing equipment of more than and 200 sets, mixing, spraying and other workshops to achieve a clean work. Providing product development, mold manufacturing, product quality and perfect service, the factory in strict accordance with the ISO.9001 quality management system and ISO.14000 environmental management system operation, the chocolate silicone mold product can meet the European ROHS, LFGB and FDA standards.