Company News
What is the factory and brand in shenzhen engaged in silicon insulation pad wholesale?
Publish Date: 2017-04-28 Click: 783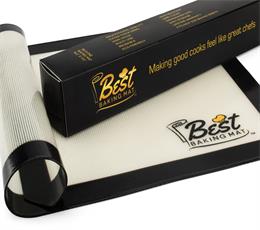 In mainland China, there are a thousand of silicone factory engaged in production of silica gel products. And engaged in the silica insulation pad is about several hundred wholesale factory and company, among which in shenzhen is about more than 20, but specialized in the design of silicone insulated pad wholesale, only several factories. Our own brand is sold and wholesales in shenzhen, and we have the brand of USSE in hanchuan.
With more than 10 years of accumulation of technology and production process improvement, we hanchuan silicone factory has solved the defects of the traditional craft products easy to scratch, make the service life of the insulating mat product doubled, and broke the bottleneck of repeated use 4000 times. The non-stick, the temperature-resistant properties make the silicone insulating pad better used for table insulation, and can be used as a dining table decoration, and the surface can be printed as required.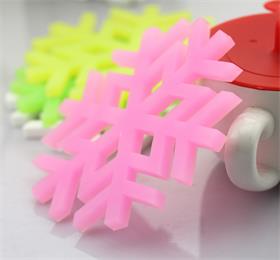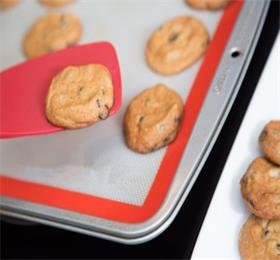 Hanchuan industrial investment of silica gel products factory in 2003, mainly engaged in development and manufacturing, silica gel supplies mainly OEM/ODM, 90% exported to Europe and Japan and other countries, including the silicone insulation pad wholesale, silicone ice tray held 75% of category export. Beginning in 2010, hanchuan industrial independent USSE silica gel supplies began to vanguard and store business super, which is first with silica gel supplies give priority to dozen of brand, also is domestic with silicone insulation pad wholesale brand manufacturers.
Through several years of market development and sales, USSE brand silicone articles for daily use have set up a good brand in the domestic, but also recognized by customers at home and abroad. Hanchuan industry has been developing and designing silicone products every year, especially in the wholesale category of silicone insulation pad wholesale.
For more information, why not contact Hanchuan online service:
please login in: http://www.hcsilicone.cn/articles/info.html
Skype: caiyuan991