Company News
US coffee shop asked Hanchuan design macaron silicone mat, what about the silk screen?
Publish Date: 2017-01-18 Click: 890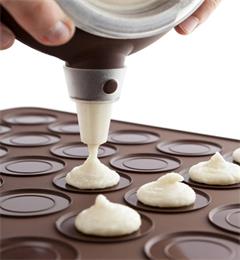 US coffee shops are now using the macaron silicone mat. It has been made with PC plastic material Macaron pad, the past few years in the United States are basically all the coffee shop in the use of silicone macaron mat, mainly because of high temperature silicone materials , Low temperature, anti-skid, shock, easy to clean, durable and other characteristics.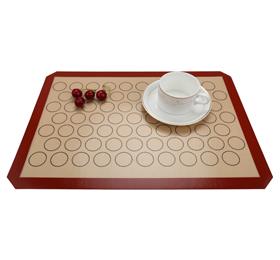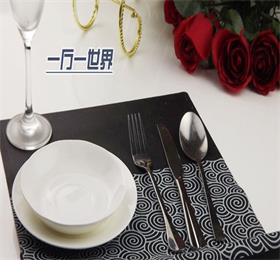 American coffee shop custom macaron silicone mat 90% require simple and practical, the price should not be too expensive, Starbucks coffee shop requirements macaron pad generally require creativity, the price is not the most important, and European customer requirements design macaron pad requirements. Compared with the trend of design, especially the silk screen process requires innovation every year, the price of your point can be accepted.
The United States coffee shop design macaron cushion pattern is relatively simple, silk screen are generally 1-3 colors, and the European custom card design more complex, the general silk screen colors are more than three colors. More complex but very fashionable, in the materials used in the United States coffee shop customized macaron siliocne mats are generally FDA silicone, while the European custom-made macaron silicone mat generally requires LFGB silica gel material. Only the cost of silica gel material on the high 20% or more, so the European customer custom macaron silicone mat only in the process of continuous innovation in order to raise market prices, or can not compete.
For more information, why not contact Hanchuan online service:
please login in: http://www.hcsilicone.cn/articles/info.html
Skype:caiyuan991