Company News
What is the style of the new design of silicone table insulation pad?
Publish Date: 2017-01-17 Click: 856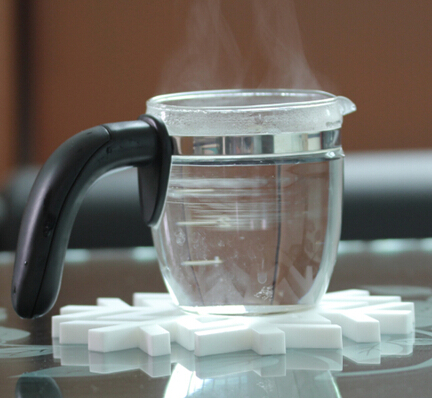 The main function of the silicone table indulation pad is for table insulation, the main use of the range is at our table. Now the table is generally not solid wood, mostly glass or marble, and therefore need to be very good protection. Silicone table insulation pad so that we can rest assured that the hot meals or tea side of the table, with a silicone heat pad on the table do not have to worry about burst.
Hanchuan silicone plant design of the new silicone table insulation pad product shape is circular design, like a globe shape, the middle of the product to some of the circular connection, like the Olympic rings, like convergence together. Product size can be used as coasters to do small points, bigger points can be used as a table pad, simple design is very fashionable, environmentally friendly elements as the theme. 2017 silicone table insulation mat product design direction must be a simple trend design, not only to promote the concept of environmental protection, pay more attention to popular trends and practical direction of the design, the only way to meet the consumer favorite.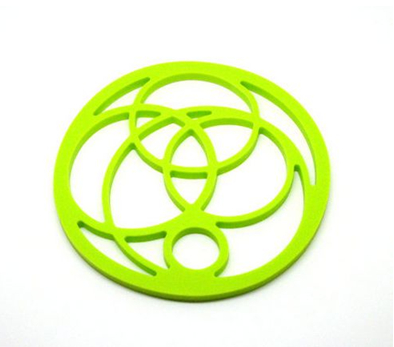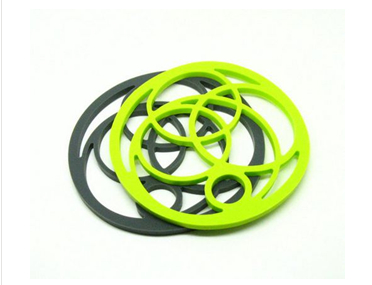 Hanchuan 16 years of design and manufacture of silicone table insulation pad experience, exports of Europe and the United States and Japan more than 100 countries, the style has been more than 10,000 models, the table mat and silicone mats product development and manufacturing are rich experience. Silicone heat pad performance is also the majority of consumers are more concerned about one of the issues.
Silicone table insulation pad non-toxic odorless, high temperature, wear-resistant, resistant to deformation is not deformation, good insulation, anti-aging long service life. Can be used for ovens, refrigerators, microwave ovens, disinfection cabinets, dishwashers, washing machines, restaurants, hotels, cafes and other entertainment and leisure venues can also be used for home kitchen.
For more information, why not contact Hanchuan online service:
please login in: http://www.hcsilicone.cn/articles/info.html
Skype:caiyuan991