Company News
Silicone steamer pad are mainly used to steam stuffed buns
Publish Date: 2017-01-09 Click: 982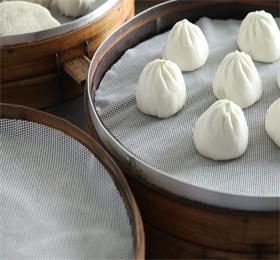 Steamed buns, steamed buns never buy cheap, because the sake of the plastic steamer pad, and why? Experts said that food-grade silicone is safe, but the cost of silicone steamer pad is more expensive, plastic and silicone are not good, do not rule out the use of plastic instead of unscrupulous businesses, and plastic case of high temperature is a potential risk.
Steamer pad silicone material is generally selected food grade silicone, silica gel is divided into industrial and food grade and recycling of plastic, consumers encounter too cheap mats, do not think cheap to look for the purchase. Silicone steamer pad color is white, but not the kind of special white, this is necessary to be careful not to add a component in order to brighten the brightening, the impact of product results.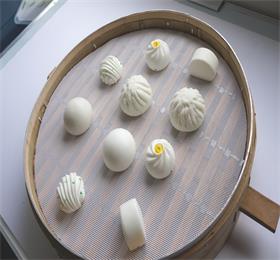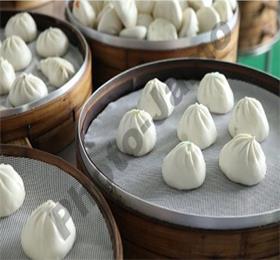 Plastic silicone mat to get after a very strong plastic taste, if you encounter such a situation, must not be used, think of plastic mats in the high temperature of several hundred degrees of the case, your buns can eat it? The real silicone material of the steamer pad is no taste, no poison, in the low-temperature -60 ℃, high temperature 180 ℃ situation is not a problem.
Hong Kong business purchasing manager ordered the silicone steamer pad than the average silica gel steamer pad is more resistant to wear, high temperature, low temperature and other characteristics, and now hotels and restaurants are in use. These nano-silica gel steamer pad most of the custom in Jiangsu and Guangdong, also in the design innovation, with nano-technology and environmental characteristics of silicone materials to achieve a higher technical level.
For more information, why not contact Hanchuan online service:
please login in: http://www.hcsilicone.cn/articles/info.html
Skype:caiyuan991