Company News
USSE brand silicone steamer pad using food grade silicone.
Publish Date: 2016-12-26 Click: 919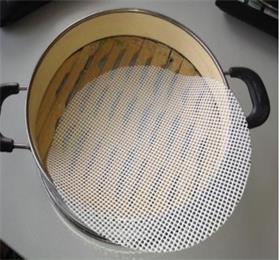 Taiwan International Hotel in November 2016 through the Google search silicone steamer pad to find the official website of Hanchuan, we learned that steamer silicone pad design style, the selection of this steamer silicone pad requirements we proofing test, as long as the test results, Will arrange staff over to look at the factory, the order is 80,000, the product packing request uses the environmental protection the plastic bag packing.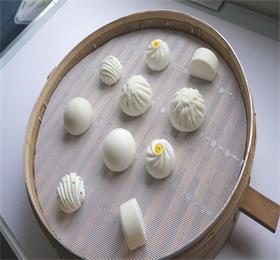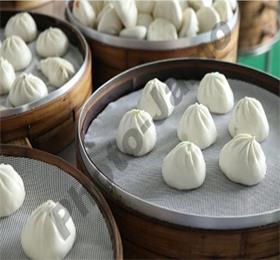 After receiving the official proofing of Taiwan International Hotel, we immediately arranged the steamer silicone pad proofing, the choice of imported US Dow Corning food grade silicone raw materials, providing samples of a total of 10 in Taiwan for testing, probably over 16 days, Taiwan International Hotel Purchasing Center Sent the message, the entire test report are qualified to require the Spring Festival (2 at the end) over the factory.
Hanchuan Industrial silica gel factory in strict accordance with the ISO.9001 quality management system and ISO14000 environmental management system operation, the products can meet the European ROHS, LFGB and the US FDA testing standards. The success of the domestic high-end shopping malls: Tianhong shares, China Resources Vanguard, Jingdong Mall, and other well-known and ultra-electric business to cooperate!); And strive to build China steamer silicone pad-specific brand. I believe this with the Taiwan International Hotel ordering this silicone steamer pad cooperation will be very successful!
For more information, why not contact Hanchuan online service:
please login in: http://www.hcsilicone.cn/articles/info.html
Skype:caiyuan991