Company News
Shanghai Waldorf Astoria Hotel selected custom-built hotel-style silicone placemat!
Publish Date: 2016-12-14 Click: 777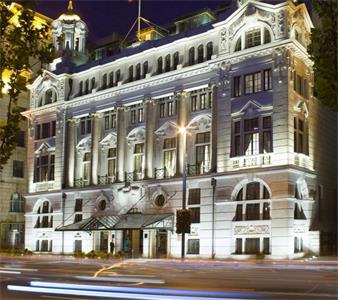 As we all know, the Waldorf Astoria Hotel Shanghai is a luxurious five-star hotel with rich cultural connotations, legendary architecture, long history and profound history, creating a true, unforgettable and unique experience. In October 2016 during the Canton Fair, Waldorf Hotel to send two procurement to the exhibition to find customized European silicone placemat products.
Hotel- style silicone placemat fashionable and generous, free to change the shape of different flip, can be expanded to use a range of applicable to the various cups, the use of high-temperature, Diameter, enjoy hot drinks can be placed on the table, silicone material does not hurt the desktop!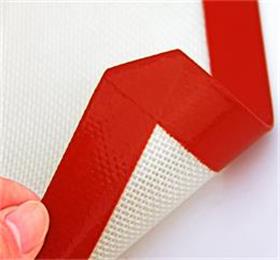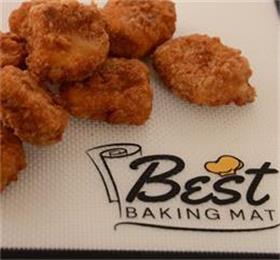 The Canton Fair, they read at least 10 silicone products to do the factory and the company, to understand their strength, the last to find a partnership Hanchuan Industries, back and forth back and forth three times to negotiate. At the same time the hotel procurement to other silicone products factory in the European model of silica gel dinner pad with us for comparison.
Waldorf Astoria Hotel Shanghai restaurant design is creative, the hotel supplies are all hotel-style silicone placemat. Restaurant is very luxurious. The hotel procurement to the Canton Fair custom procurement of European-style silicone placemat, request mattresses have European style, and mattress quality requirements meet the LFGB EU testing standards, the hotel requires our silicone products factory has a third-party audits qualified.
For more information, why not contact Hanchuan online service:
please login in: http://www.hcsilicone.cn/articles/info.html
Skype:caiyuan991