Company News
Comparison of baby feeding bottle material! Glass,PC,PP, silicone bottle, which is safe and healthy?
Publish Date: 2018-11-02 Click: 201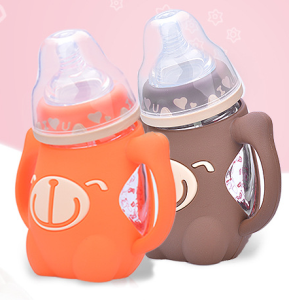 The material of the baby feeding bottle is various, the baby of different month age also should choose corresponding bottle, chose wrong, the baby also use uncomfortable, bao ma is not happy. Never think of multiple USES for a single bottle! What is the material of the bottle? To be sure, there are six types of bottle materials: silica gel, glass, PC, PP, PPSU and PES. How to sort the prices of these six kinds of milk bottles? The price of milk bottle is different because of different materials. The most expensive is PPSU and silica gel, followed by PES, followed by glass, followed by PP, and the cheapest is PC.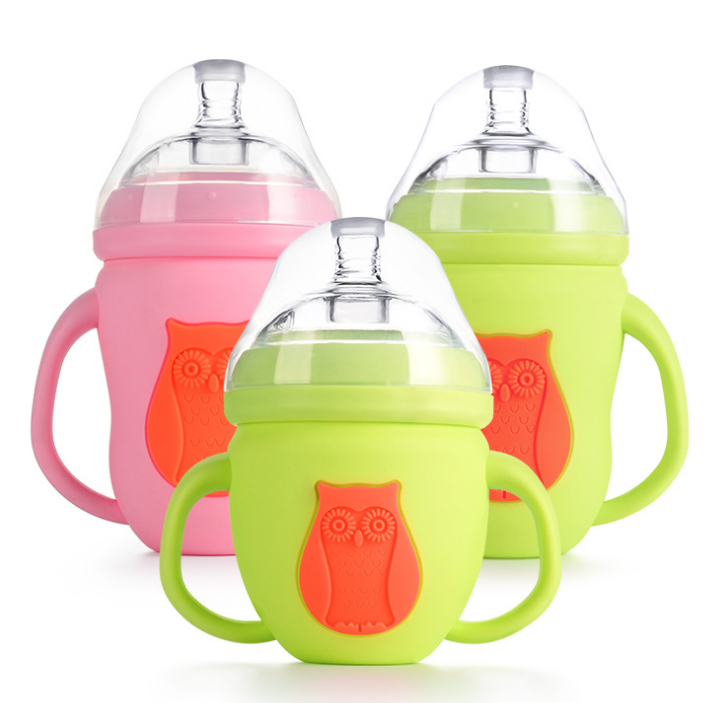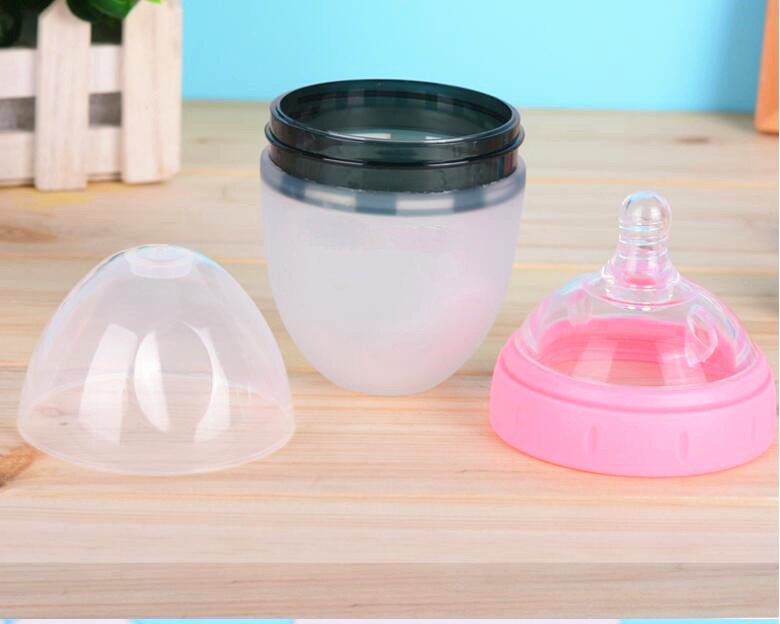 According to the purchase ratio, safety, life and other characteristics of the materials, these kinds of bottle materials can be sorted. First, how many are purchased: glass >PP>PPSU>PES/PC> silica gel; Secondly, chemical safety at high temperature: glass > silica gel >PES>PPSU>PC; Service life: silica gel (10 years) > glass (1 year) >PES>PPSU (6-8 months) >PC (3-4 months); Cleaning convenience: silica gel > glass >PES>PPSU (below 180 degrees Celsius) >PC (below 100 degrees Celsius); Bottle transparency: glass >PP>PPSU> silicone; Heat resistance of bottle: glass > silicone >PPSU>PES>PC>PP.
In general, which baby feeding bottle is the most warm and convenient to use? Of course it is aperture bigger more convenient, because of wide mouth put milk powder to put a few good, standard very troublesome, often be aspersed in bottle mouth, already dross, unsanitary. The pacifier has less material than the bottle, and is divided into two types: silica gel, latex and rubber. The difference is that silica gel is white and latex is yellow. In terms of softness, latex is softer than silica gel; The application life of latex is shorter than that of silica gel; In taste, a little bit of latex; The latex is closer to the nipple than the silicone.
For more information, why not contact Hanchuan online service:
please login in: http://www.hcsilicone.cn/articles/info.html
Skype:caiyuan991