Company News
How to choose Baby Bib? What kind of baby bib is suitable for baby?丨USSE
Publish Date: 2018-10-25 Click: 163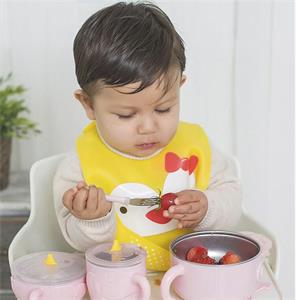 The baby is growing every day, and the lively personality is more and more intense, especially when eating. So, the mother will prepare the baby bib in advance for the babies, this small bib is not so simple, but very cultured. So what exactly do baby bibs look like? First of all, the key point of the baby's bib size selection is the neckline of the bib. If they are too tight, the baby will have difficulty breathing. If it's too loose, it's not very good for dirt. So, as far as the mothers are concerned, they choose the size of their bib based on their baby's monthly age, and if they can't cover their chest, the anti-fouling and anti-fouling effect will come down in a big way.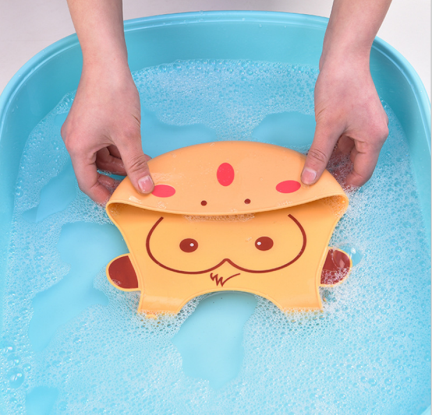 Then, the baby bib material can not be careless, because bib will have a certain area of contact with the baby's neck and chin skin. If it is a poor texture of the bib, it is particularly likely to scratch the baby, or even skin allergic reactions. And a good bib on the market all use cotton, gauze, silica gel. Mothers are chosen according to their baby's needs at different times and stages. The color of baby bib is usually a colorful, patterned bib. In this way, it can both shock the mother's cuteness and attract the baby's attention. When choosing a bib, the mother can choose a bright and stain resistant color, which not only attracts the baby, but also makes cleaning convenient.
At each stage, which baby bib is appropriate for baby? During the period from 0 to 2 months, with gauze, babies tend to return milk, and sometimes they vomit all over their neck. From February to April, use a cotton bib to breathe freely. As long as the baby can return the milk, it is also good to use a cotton bib. Waterproof bib for April to June, this stage of the baby, not only drink milk, but also eat such liquid apple puree.
For more information, why not contact Hanchuan online service:
please login in: http://www.hcsilicone.cn/articles/info.html
Skype:caiyuan991