Company News
How to keep baby's daily cleaning and how to choose Baby Bib?
Publish Date: 2018-10-22 Click: 113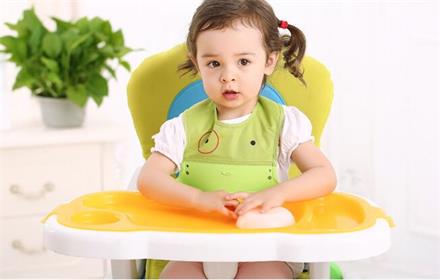 When babies start adding supplements, mothers feel more tired because almost every meal they eat is like an accident scene --- the body, clothes, dining chairs and even the ground, leaving food residue. The trouble of cleaning and cleaning is very annoying for mothers. To avoid this problem, you can do it for babies. Prepare for leakproof baby bibs, exercise baby to eat healthily, and make mothers feel more comfortable.
Babies learn to eat by themselves, not only can alleviate the burden on their mothers, but more importantly, they can exercise their babies'practical ability, cultivate their self-care ability and independence. Therefore, although the bib is a small thing, it is something that babies use every day, and can not be careless in choosing and purchasing. The point principle is that you can properly choose your bib for your baby.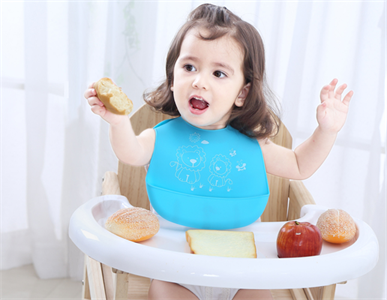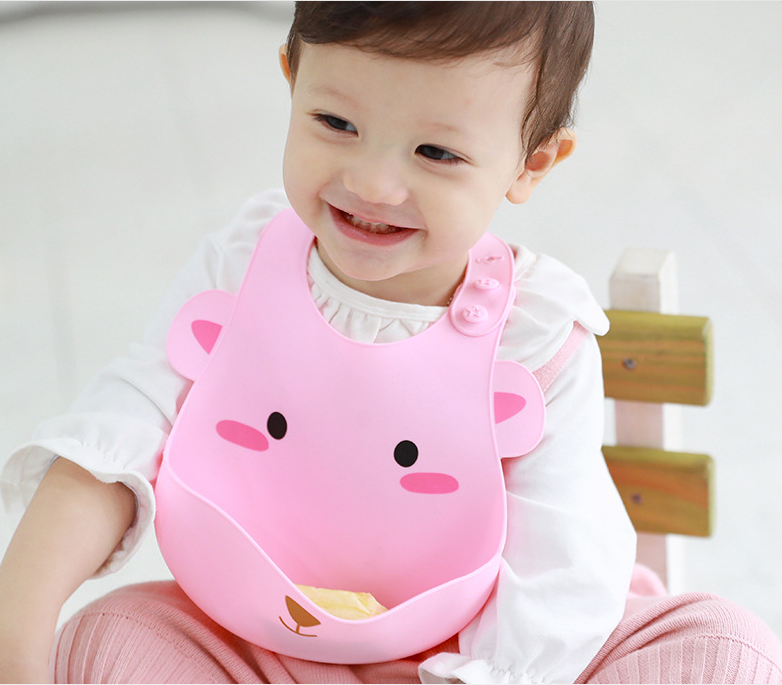 The bib is worn on the baby's chest to prevent the baby from getting wet or dirty when eating or drinking water. There are many kinds of baby bib, and the design is cute, which can attract the attention of the baby. But only under the guardianship of parents to wear Bibs for the baby, and parents had better not use Bibs to wipe the baby's mouth.
Size of baby Bibs, The key to the size of a baby's bib is at the neck of the bib. The tightness of the neckline directly affects the baby's breathing. If he is too tight, the baby will have difficulty breathing; if it is too loose, it will not be able to prevent dirt well. Therefore, mothers choose to choose the age of the baby to determine the size of the bib, if the chest can not be completely covered, then the anti-fouling effect will be greatly reduced.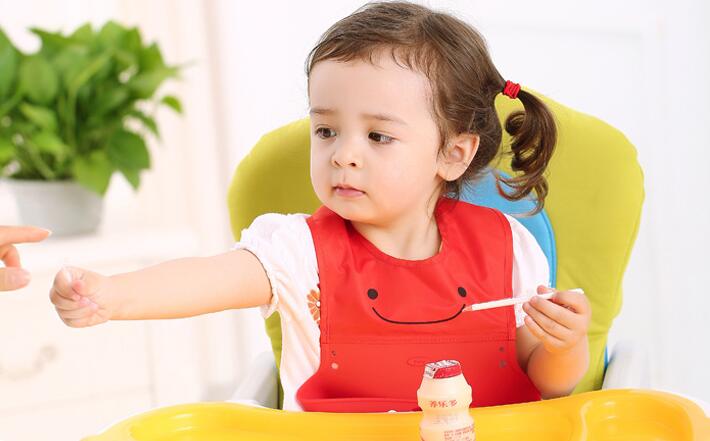 The material of the baby Bibs should not be careless, because the bib will have a certain area of contact with the baby's neck and chin skin. If it is a bad bib, it is very easy to scratch the baby, even allergic reaction. And the good bib in the market uses cotton, gauze, gum and so on. Mothers should choose babies according to different periods and stages.
The colorful, patterned cute baby bib has always been able to touch the mother's heart, but also to attract more attention to the baby. When choosing bibs, mothers can choose bright, dirty colors. Not only will babies be attracted to like, but mothers can also wash them easily.
For more information, why not contact Hanchuan online service:
please login in: http://www.hcsilicone.cn/articles/info.html
Skype:caiyuan991