Company News
What baby bib is good?
Publish Date: 2018-10-12 Click: 139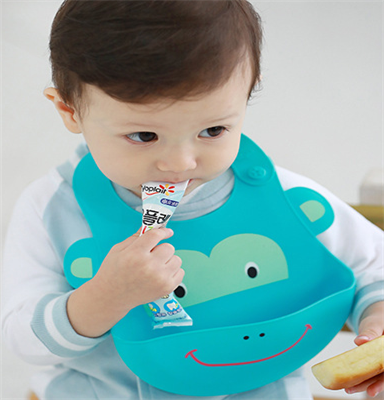 Made of food-safe silicone, our waterproof baby bibs offer drool-catching pockets; secure, easy-latch buttons; and cute, colorful prints. Unisex 2-pack. Let's face it. Ordinary cloth bibs can get disgustingly grimy. Often food stains set in so deeply that even scrubbing won't remove them. That's why we recommend USSE animal baby bibs. These waterproof bibs repel dirt, resist stains & wash totally clean. Simply wipe off with soapy water or pop right in the dishwasher. Couldn't be quicker or easier.
Your infant & toddler bibs come in finest food-grade silicone - soft & supple yet super-durable. Plus, they meet all the strictest US & California safety standards - no BPA, lead, or phthalates. So, go ahead. Use them with confidence... over & over again. A roomy built-in pocket that neatly catches food & dribble, adjustable latch buttons, more secure than Velcro, so baby can't yank off the bib. Convenient roll-up design, simply fold bib back into its pocket for compact storage in purse or diaper bag. Compare with other silicone bibs, and you'll instantly see the difference.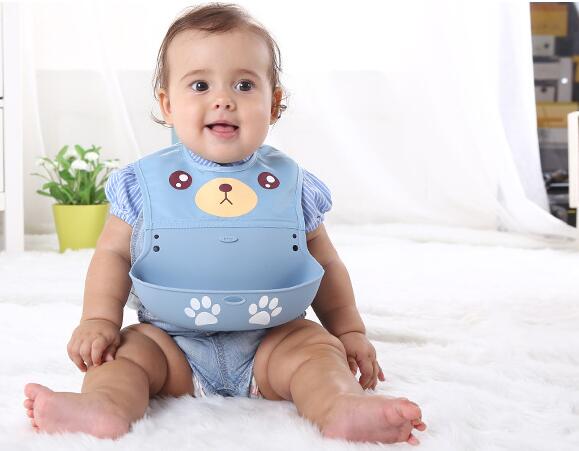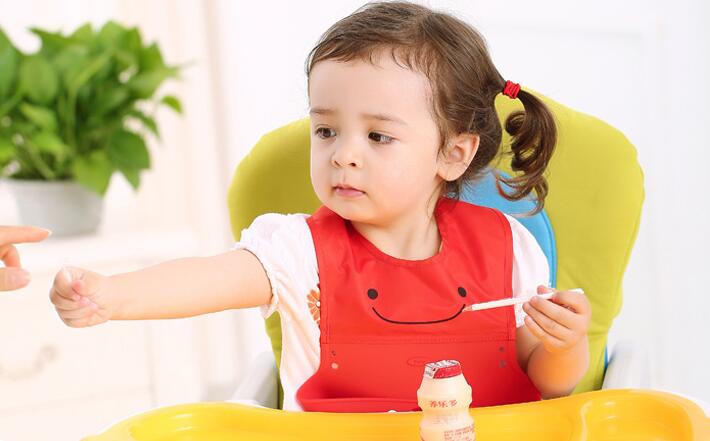 Other silicone bibs can't compare. These soft unisex drool bibs boast adorable animal prints, uniquely designed & detailed right down to the cute little ears. Easier to Clean, tired of dealing with dirty bibs? Your USSE waterproof bibs actually repel messy grime. Plus, cleanup is a breeze. Simply wipe off with soapy water or pop right in the dishwasher.
Premium Food-Grade Silicone, Tested to meet US safety standards, these infant & toddler bibs are totally safe & nontoxic. No BPA. No lead. No phthalates. No toxic PVC. Low flammability, too. Packed with Practical Features, from their food-catching pockets to their safe, secure buttons, your dribble baby bibs are designed to make your life easier. They'll even fold for compact storage.
For more information, why not contact Hanchuan online service:
please login in: http://www.hcsilicone.cn/articles/info.html
Skype:caiyuan991