Company News
How to judge the quality of silicone baby products?
Publish Date: 2018-10-10 Click: 542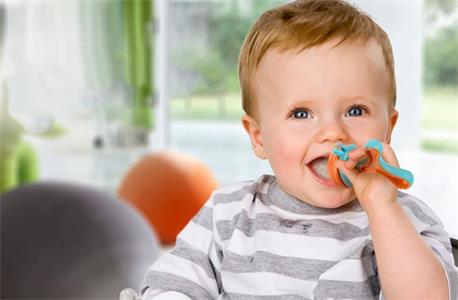 Nowadays, children born after 2000 are no longer taught as those born after 80s and 90s. Today, children's early education is very important, so the choice of a child victimized toy is indeed very important! At present, in addition to the functional aspects of toys, many parents tend to be environmentally beneficial, silicone baby products have become the trend of the market, but silica gel in spite of environmental protection in the market judgment of the good and bad silicone toys or a little bit of technology so in the purchase of tips you still need to pay attention to a few issues!
In terms of the safety of the material or not, about children children, security must be the main, and compared with hard rubber and other plastic silicone products disadvantage lies in the soft materials have the safe sex make children more peace, raw materials in silica gel is individual to take environmental protection silicone polymer raw materials custom, do in children, such as silicone toys non-toxic tasteless no comfort skin, color rich individual won't emerge melange color more, and different color! Temporary use does not reflect the conflict does not change, so after the acquisition!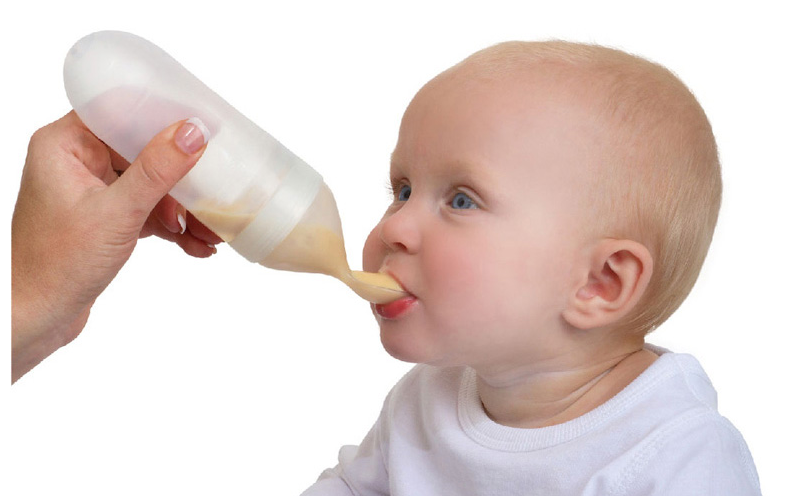 The applicability of the product, applicability is very main, be helpful for children's intelligence development and brain as well as the promotion of the eye, so besides the construction of the design, the function of the product equipment and the color that choose and the consequence that apply all relate to whether children's products can be loved or not! For example, whether the soft level can be used by children in later years, the appearance of products such as cartoon plants, multicolor elements, and so on! Functional products with reasonable hardness is also very important, such as silica gel teeth glue, silica gel spoon, silica gel dolls and so on!
The quality of the product, touching the quality, we have to evaluate the product quality of the manufacturer of silica gel products. First of all, whether the bad appearance can be reasonable, whether the black spot impurities can be grasped, whether the product's service life can be temporarily stretched, whether there will be breaking and breaking or even poor resilience! Whether the product can achieve precision in the mold, the mold line of silica gel products match the surface of all products, and high-quality silicone baby products manufacturers from the thickness of the mold line can see whether the product can belong to the quality mold and silica gel suppliers!
For more information, why not contact Hanchuan online service:
please login in: http://www.hcsilicone.cn/articles/info.html
Skype:caiyuan991