Company News
Baby product, Waterproof and Easy to Clean, Comfortable to use.
Publish Date: 2018-09-18 Click: 299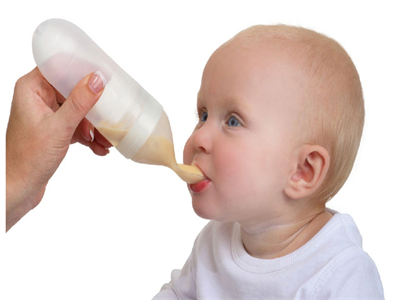 Holding, silicone mold baby product molding, silicone baby mold product molding making all kinds of baby proucts moulding and baby safety products molding and baby items &custom molded pacifiers and baby nipple making machine. For the baby products Molding, we are apable in managing the medical grade and skin ouch safe and clean qualified grade material. We can manage to produce extensive coloring or high transparency option in the finished molded baby products.
Intertech's services include prototyping, tooling, lab testing, production. Our mold and molding development for liquid
silicone has a wide range of product application ines as such: Baby Products Molding, baby, nipple, custom molded pacifiers, pacifiers, seals, membrances, smooth surface LSR parts, respirator, medical mask, check valve, mouth guard, tension rina.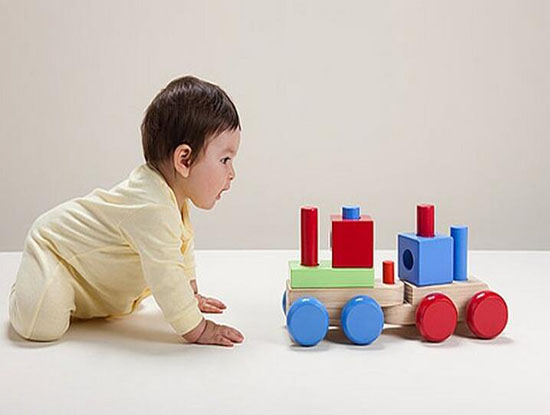 Chances are, if you have a small child, at one point or another, they'll have some sort of rubber in their mouths. It may be pottle nipple, pacifer, teething toy or all three, but either way a good amount of time will be spent gumming on that chewy thing. Alot of fuss is made over the materials used to make bottles. And currently, there are plenty of non-BPA-leeching options out there. But, what about the part that actually goes in your babes mout. Most artificial nipples (both botle nipples and pads)are made from either silicone or latex. The same goes for teethers. Silicone nipples are made from silicon together with carbon, hydrogen and oxygen.
And while these are all naturally occurring chemical elements, silicone rubber also contain chemical softeners and preservatives. Pure latex(natural rubber) is collected from rubber trees. It's then filtered and dried for commercial processing with no added chemicals. So, in my opinion, the superior choice here is natural rubber (latex. Silicone is most commonly recovered through a process called sand mining. Sand mining is a direct cause of erosion and is responsible for habitat depletion, coastal flooding and the dedine of water quality. On the other hand, latex is harvested tapping. An inasion is made in the tree that allows for the collection of latex for up to 25 years. During this time the tree remains unharmed and provide a home for a multitude of birds and other tree dwelling species. Again, it seems like natural rubber might be the better choice.
Silicone baby product bottles are better than plastic, but probably not as safe as glass or stainless steel; research on the safety of silicone is relatively limited. We do know that silicone can leech chemicals at low and high temperatures, so don' t use silicone bottles for hot liquids and don't use them in the freezer. I like the comotomo natural Feel silicone bottle.
For more information, why not contact Hanchuan online service:
please login in: http://www.hcsilicone.cn/articles/info.html
Skype:caiyuan991