Company News
Why do importers in Italy ordering silicone placemats? How many colors do you print?
Publish Date: 2017-07-11 Click: 394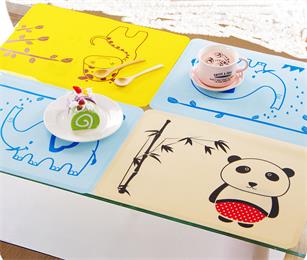 In July of 2017, an Italy importer found Hanchuan industrial by Google's search for silicone placemats. Guests want to order a batch of silica gel mat products, request this meal pad printing 5 colors, silica gel material must be in line with the EU food grade LFGB testing standards. This kind of silicone placemat printing design requirements are very fine, which can not have any error, otherwise fail to judge.
Hanchuan silica gel factory USSE brand silicone placemat is made of non-toxic silica gel, high temperature resistance and dimensional stability. It can be guaranteed that if the bakery replaces the baking paper with it, the cost will be halved. We can provide OEM service. Any size, any shape, any color can be customized according to customer requirements. The product has anti-aging, durable, and can be reused, innovative shape, soft texture, style changes, easy to release, easy to clean and so on.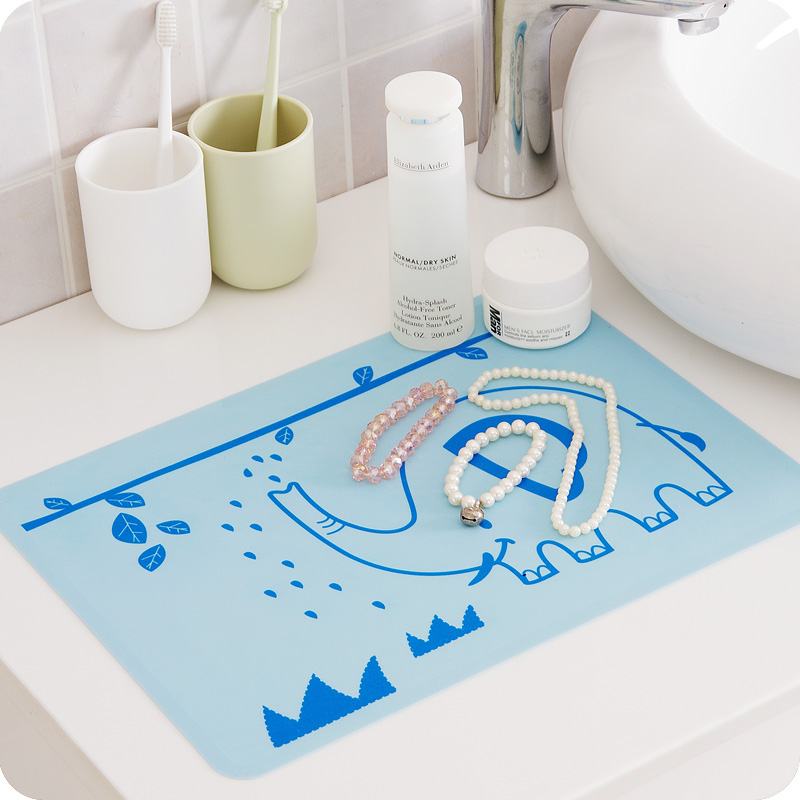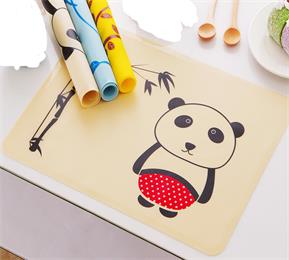 Before this time, Italy importers designed their own pad patterns, and then contact our Hanchuan silicone salesman. We according to the drawings from the view of open mold, pattern process requirements are very high, if not careful it is easy to cause bad products, and the thickness of this silicone mat custom is very thin, the thickness of only 1.0mm, hydraulic molding if not proficient operation, also will cause many bad products, so the cost is very difficult to control.
The importer in Italy's case, we held the design department, quality department, production department three departments meeting to discuss how to deal with the process of silicone mat, to ensure the production smoothly, product testing. And must have from the oil molding to silk screen operation, more than 3 years experience in the operation of the old staff. Quality department to increase sampling frequency, timely detection of abnormalities, timely treatment, reduce the bad rate. Through the inner part of the main parts of the merger and strict management, and ultimately, this silicone placemats customized, the whole process is still relatively smooth, and basically meet our expectations, customers arrange inspection, and once through.
For more information, why not contact Hanchuan online service:
please login in: http://www.hcsilicone.cn/articles/info.html
Skype: caiyuan991