Company News
Exports to the Starbucks coffee chain in Germany, USSE brand silicone coaster, frosted design
Publish Date: 2017-06-30 Click: 347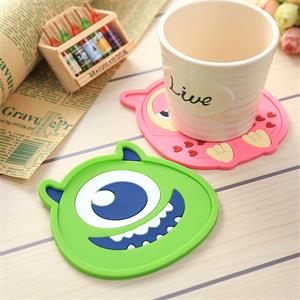 Starbucks has more than 200 chain coffee shops in Germany. Every year, it has purchased mat and coasters in mainland China, but it is very strict in design and development. This time, Hanchuan industrial design to Starbucks USSE brand frosted design silicone coaster, after more than 2 months of program modifications before deciding. The silicone coaster, formerly designed by the Hanchuan silica gel factory, which is a stylish silicone coaster designed to be adjusted to Starbucks.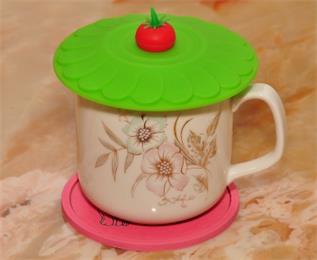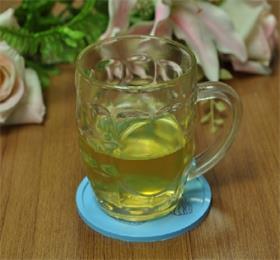 Hanchuan company USSE brand frosted silicone coaster, mainly in the design of some features. The cartoon girl was created by a professional animation designer in Hanchuan. It's very vivid and very creative, especially the young people. The frosted silicone coaster is very important in the design and production mold development, selection of mold steel are made of P20 steel silicone mold best, this kind of steel is better than ordinary steel surface is smooth, and the service life than ordinary steel 30%, frosted design silicone coaster also requires polishing grinding processing, in order to scrub process out.
In addition, the excellent design silicone coasters in the purchase of silica gel material also requires better, so as to ensure product quality, 100% through the two vulcanization, can reach the EU LFGB food grade testing standards. Hanchuan industrial development team, after 15 years of experience in silicone coasters, silica gel mats, silica gel ice tray, and other silica daily articles, which have their own unique experience, leading the industry trend design.
For more information, why not contact Hanchuan online service:
please login in: http://www.hcsilicone.cn/articles/info.html
Skype: caiyuan991