Company News
Vietnam has silicone factory, production of silicone placemat quality is not comparable to Hanchuan.
Publish Date: 2017-06-23 Click: 360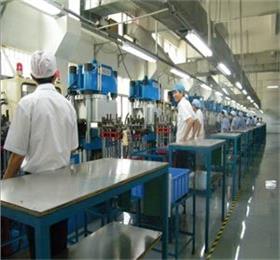 So far, silica gel products have been in China and abroad for several decades. However, among them, silica gel living kitchen products in the country only about 10 years of development time. China has a market share of 70% of the world's silicone rubber products. Over the years, more and more silicone plants have moved abroad or set up factories abroad, such as Vietnam, as domestic costs have increased. Although the Vietnamese silica gel factory has increased year by year, but the quality of silicone placemat is still far behind, especially in China, especially the silica gel mat represents the enterprise "Hanchuan silica gel USSE" brand. Silicone daily articles increase at an annual rate of 15%, and continue to replace plastic products.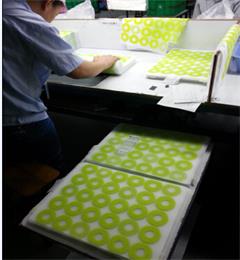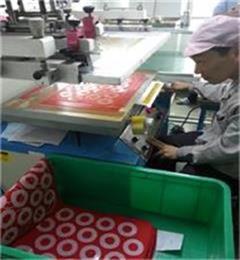 In China, silicone rubber products, has developed more than 50 years, but the life activities before the development of silicone in less than 10 years, especially the innovative design of silicone mat, silicone insulation pad gradually popular, and constantly year by year instead of plastic products. In Vietnam, silicon rubber products factory, mainly in the development of silicone accessories, silicone supplies in Vietnam has not started, is the main quality requirement and technology can not meet the requirement of customers in Europe and Japan, Vietnam, quality and innovation can not be compared with Hanchuan silica gel.
Vietnam's current silicone rubber products or our manufacturing level in 90s, in the design of silicone rubber products can not meet the market demand, the level of technology is still very backward, mainly silicone rubber parts based. But Vietnam's silicone rubber has an advantage, that is, the price is cheaper than in the country, and the development rate is faster. USSE brand silicone placemat, using imported food grade silica gel as material, environmental protection for life, at the same time, non stick, high temperature and so on. Products through the FDA/LFGB quality testing, to ensure that the majority of users can rest assured that the use of.
For more information, why not contact Hanchuan online service:
please login in: http://www.hcsilicone.cn/articles/info.html
Skype: caiyuan991