Company News
DIY making desserts experience sharing! Why choose to use macarons silicone pad?
Publish Date: 2017-06-22 Click: 368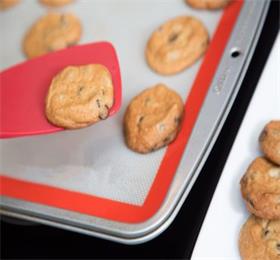 Opportunities are often prepared to leave, while the prime time, Hanchuan silicone rubber factory USSE brand today to talk to everyone, the use of baking macarons silicone pad and purchase. In fact, it not only can make DIY desserts, but also can be used as a table for biscuits, pizza, bread and other dough. The traditional wooden chopping board is easy to breed bacteria, and silica gel pad environmental protection material not only good cleaning and care, anti sticking effect is very good. Around the scale, the central is a pizza pie size, as baking operation board, like tailored. It is worth mentioning that the high standard Macarons silicone pad can withstand 220 degrees.
As it is to do mouth to eat that stuff, so macarons silicone pad baking is the most basic made use of food grade silicone, except the mat, and some even have a variety of colors and shapes, patterns. In order to increase practicability and functionality, some silicone pads, as well as scales and sizes, may be used to aid in the process of baking. The utility model has the advantages of small size, light weight, high temperature resistance, good antiskid performance and convenient cleaning. The utility model is a convenient and practical tool for baking.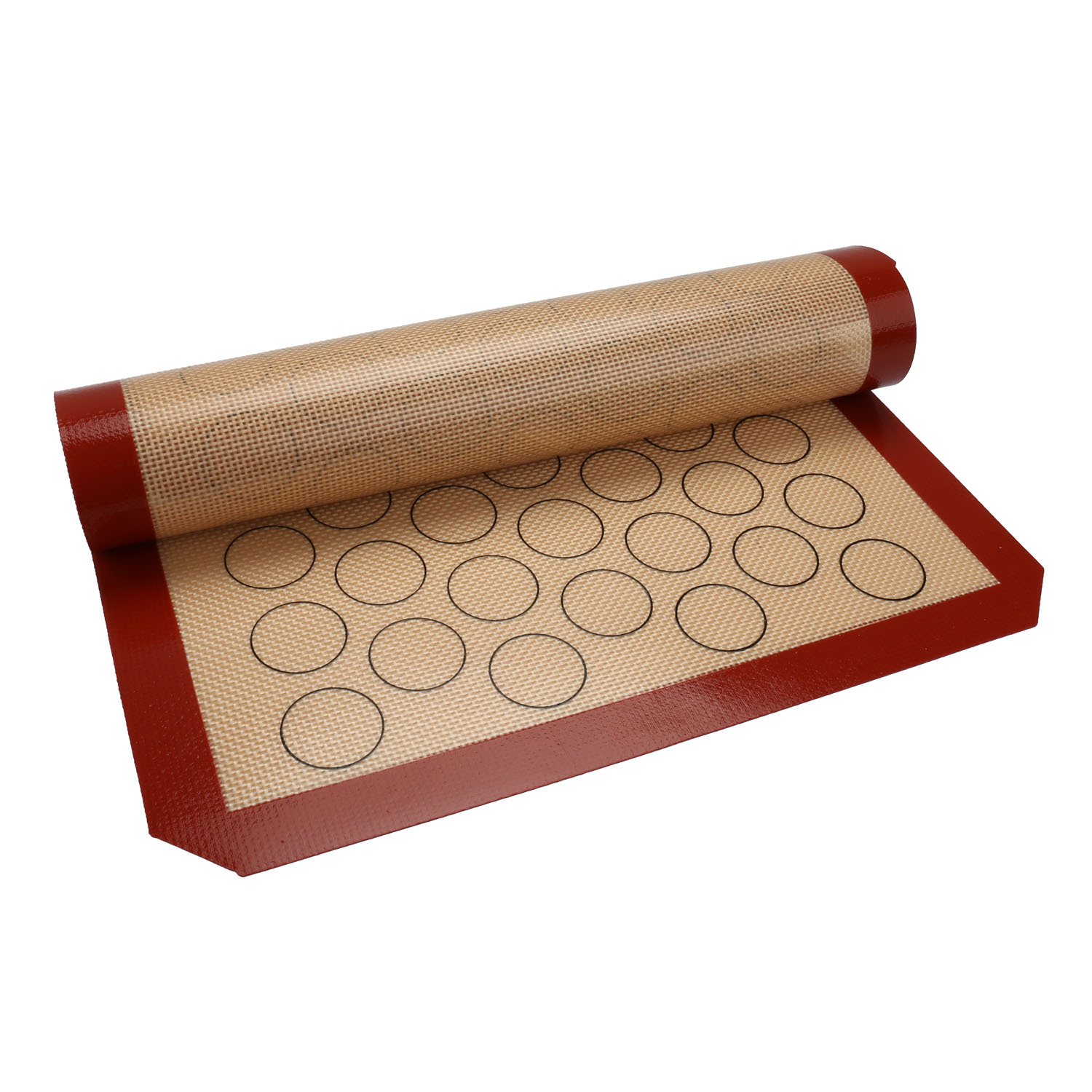 Have a sister and I mentioned it in the chat, before the high temperature did Macarons oilcloth, but Macarons seems to be different people, given the time and temperature are different. Sometimes you Macarons mix again good, temperature can be wrong, still cannot bake a successful Macarons to. For the sister, in fact, making Macarons the biggest headache is a mixture of sieve icing sugar and almond powder, take some time, but if only a sieve, is when it is not easy to stir evenly, another is the Macarons not smooth appearance.
Talk about the sister sharing it: Macarons silicone pad is very easy to use, the insulation effect is good, on the lower level, do not worry about the color too fast. The second is the production of Macarons, I tried several times, because do not often, but not always successful, this let me still have heart, however, hold the spirit of fighting, I still keep trying French Macarons practices.
For more information, why not contact Hanchuan online service:
please login in: http://www.hcsilicone.cn/articles/info.html
Skype: caiyuan991