Company News
Guangzhou cultural gifts company ordering silicone coasters, to show deep cultural heritage.
Publish Date: 2017-06-14 Click: 375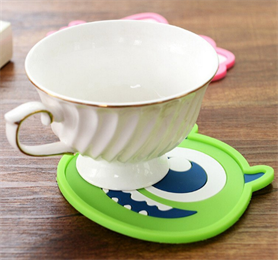 In June 5th, Guangzhou cultural gifts company Zhou, searches silicone coasters through Alibaba Chinese integrity to find Hanchuan company clerk. Zhou wants to design a stylish silicone coaster, which requires the silicone coaster to showcase Chinese deep cultural heritage.
And wants us to assist in design and development. Silicone coasters are soft, twisted and stretched without distortion. Before, they are custom-made with PVC, and now the market is more popular silicone material, because silicone is more environmentally friendly, so that we use more assured.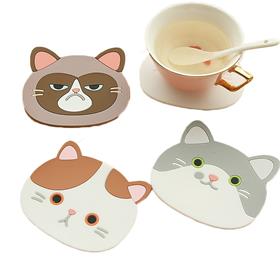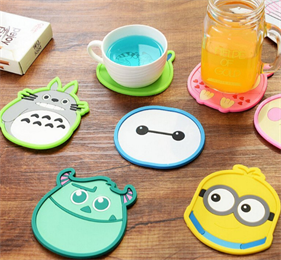 Hanchuan silicone sales Zhu sent USSE brand existing silicone coasters to Zhou as reference. Zhou always recognized the design level and process quality of our Hanchuan silicone factory. Zhou always wanted to design a more modern Chinese characteristics of silicone coaster, this silicone coaster cute, stylish, rich in Chinese characteristics, color diversity, can be customized, is completed by means of laser engraving.
USSE brand silicone coasters unique style, which can be arbitrarily assembled into a package. These coasters products are mainly for insurance companies, banks, telecommunications and other enterprises as a gift customization. Now the gift industry products are diverse, we are looking forward to creative gifts. Silicone coasters creative everywhere, and the gift industry products in the choice of materials are constantly innovative, to bring more value to customers.
For more information, why not contact Hanchuan online service:
please login in: http://www.hcsilicone.cn/articles/info.html
Skype: caiyuan991