Company News
Tianjin Starbucks consulting Hanchuan silicone coaster price
Publish Date: 2017-06-06 Click: 563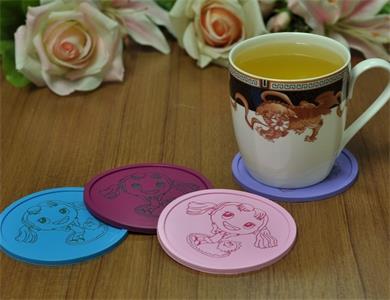 In May 20, 2017, the head of a Starbucks purchasing center Director Lee in Tianjin, through Ali Chinese integrity and contact Hanchuan silicone business Wang. They want to know whether the current USSE brand silicone coasters have new design? According to the information provided by Lee, Wang has sent the pictures of several silicone coasters from our Hanchuan company to the Starbucks executive. Not satisfied with the pictures sent by Hanchuan silicone, and Director Lee hope that we can redesign it and provide a new design proposal.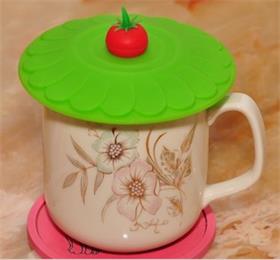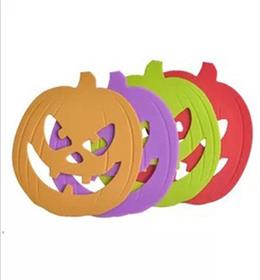 Through our Hanchuan salesman Wang and Lee in charge of communication, we understand the Tianjin Starbucks Lee in charge of some ideas. Then, with Starbucks's cultural heritage, these ideas and ideas with designer Liu for detailed exchanges. In order to better meet customer design silicone coaster, silicone rubber factory workers in Shenzhen Liu Hanchuan several Starbucks stores in view of the field, the Starbucks Cup Coasters, traditional products and culture are investigated and understood, but also on the Starbucks consumer customers to carry out a survey.
After a week or so, Liu completed research work, returned to focus on design, combined with the characteristics of silica gel process, carefully conceived. Finally, in May 30th two provides a design scheme for Tianjin Starbucks Li supervisor reference, see silicone coaster new design, director Lee very happy, immediately call the Hanchuan Wang, said the plan is very good, will give a reply as soon as possible. After about a week, Director Lee make a phonecall to Wang said: after they discuss the relevant departments of the company, they have chosen a silicone coaster program, in the hope that this scheme further subtle modifications to highlight the main Starbucks culture, but also contains Chinese characteristics.
For more information, why not contact Hanchuan online service:
please login in: http://www.hcsilicone.cn/articles/info.html
Skype: caiyuan991