Company News
Production of silicone insulated pads, What is the difference for temperature, compared to plastic?
Publish Date: 2017-06-05 Click: 611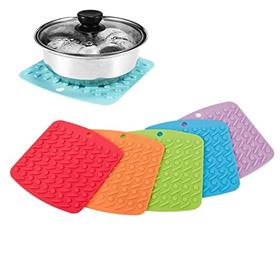 In our daily life, both home and shop, colorful and eye-catching silicone kitchen utensils are becoming more and more familiar. Among them are the USSE brand silicone insulated pads produced by Hanchuan silica gel factory, and some other flexible and durable molds, which can be used to make cakes, muffins, ice cubes, and even a chocolate cake.
Compared with traditional kitchenware, the silica gel kitchenware is light in weight, resistant to stain and fading, and won't rust. Due to its low thermal conductivity, it is relatively safe to bake in the kitchen. In general, the silica gel used for the production of silica gel insulation pad is between -50 and ~250 degrees centigrade, while the plastic temperature is generally 150 degrees centigrade. Modern society is demanding more and more materials, and needs more durable, stronger and more reliable materials.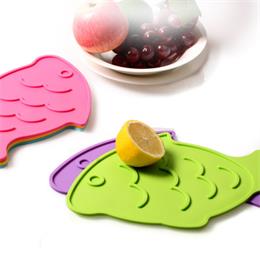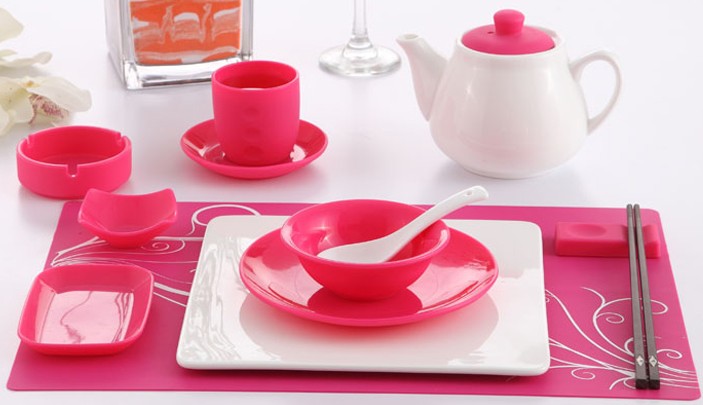 Hanchuan USSE silicone rubber factory brand silicone insulated pads temperature temperature range: -50 DEG ~250 DEG, special materials can be high temperature to 300 DEG C, using different silica gel materials according to customer demand, the conventional silica gel products are generally the temperature of 250 degrees can be. Hanchuan industrial 15 years of professional design and manufacture of silicone insulation pad, silicone mat and other environmental protection silicone supplies, silicone products, exported to Europe and Japan and other more than 100 countries, there are more than 10000 kinds of product styles, 90% exported to Europe and Japan and other countries.
Shenzhen due to increasingly high cost, in order to reduce costs and expand production capacity, the shareholders of the company in 2010 with a friend bought Dongguan yeah-zone silicone joint venture factory, plant construction area of 6000 square meters, has a professional production and testing equipment more than 200 sets, mixing, spraying workshop etc. Hanchuan silicone insulated pads temperature can be controlled, a lot of silica gel products factory in order to save costs, choose ordinary silicone material, if high temperature resistance products will not pass the certification, all products of Hanchuan in accordance with the inspection standard of FDA silicone rubber factory.
For more information, why not contact Hanchuan online service:
please login in: http://www.hcsilicone.cn/articles/info.html
Skype: caiyuan991