Company News
Silicone fiber glass mat exporting to the Western countries, What should we pay attention to?
Publish Date: 2017-05-19 Click: 435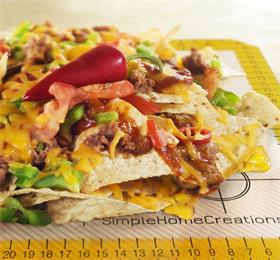 Europe and the United States and Japan and other developed countries choose environmentally friendly silicone products, generally requiring customization, and only a small number of people will buy ready-made mold products. That can save a small amount of mold fees, especially for customers engaged in the B2C platform, most of them are ordering a ready-made mold products, because the general order of silicone fiber glass mat will not be a lot of quantity.
Hanchuan USSE silicone rubber factory brand silicone fiber glass mat is made of non-toxic silicone, with higher temperature resistance and dimensional stability of glass fiber reinforced the silicone pad. It can be guaranteed that if the bakery replaces the baking paper with it, the cost will be halved. We can provide OEM service. Any size, any shape, any color can be customized according to customer requirements.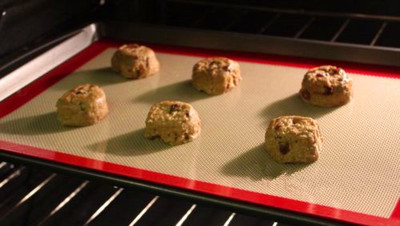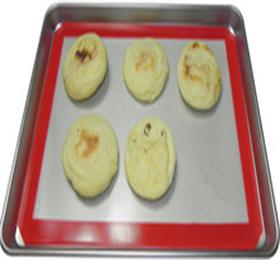 Most of the developed countries in Europe and America have strong customers. Why do they require custom-made silicone fiber glass mat, and the purchase of ready-made mold products is very little? Europe and the United States and Japan, guests generally attach importance to self-development, will not deliberately imitate competitors.
Silicone fier glass mat exports to Europe and America, what should be paid attention to? The first is silicone material, the American market general silicone products meet FDA standards can be detected; but the EU national custom silicone products general requirements to LFGB testing standards; second is the shape and size of the product design, silicone products with plastic shrinkage is not the same, the mold layout is also very important, will be related to the production efficiency; and the hardness and color is the product of the requirements.
USSE silicone fiber glass mat products have non stick characteristics, so baking without using oil, you can directly into the dough. It has high temperature resistance, you can put it together with the dough into the oven, and can be reused more than 4000 times, saving and environmental protection. For safety purposes, it can be used safely. It is made of 100% food grade silica gel and has been tested by FDA and LFGB. It will not cause any harm to the human body.
For more information, why not contact Hanchuan online service:
please login in: http://www.hcsilicone.cn/articles/info.html
Skype: caiyuan991