Company News
German hotel ordering silicone placemat, except for material, what else should pay attention to?
Publish Date: 2017-05-11 Click: 637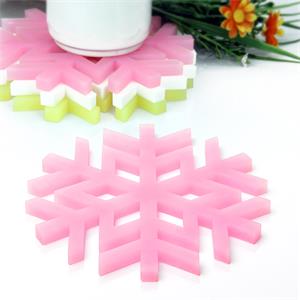 Europe and the United States hotels since 2010, began to focus on the design and customization of silicone placemats. The silicone table mat low carbon environmental protection, heat insulation, shockproof, anti-skid, wear-resistant and other advantages.
More and more European and American five star hotels of silicone placemat become more and more popular, especially German hotel users, now they have attached great importance to environmental protection. As the evaluation of five star hotel standards is not just to see the grade of hotel decoration, but also to see whether the hotel's environmental indicators.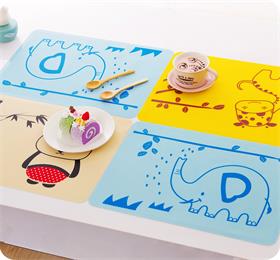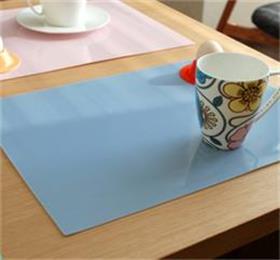 Compared to before, the five star hotel in Germany on the increasingly stringent requirements for silicone placemat. This is not only reflected in the raw materials to ensure that the 100% food grade, through the LFGB quality testing, and silica gel products must be all over two times to ensure the stability of the product. In addition, in the screen printing products, silica gel factory with the screen printing ink must also be food grade ink, silk screen after the product is also two vulcanization, so as to ensure product quality.
A lot of silica gel products factory thought that the food grade material is fine. In fact, this is not enough. Some silica gel products factory in order to save costs, and even did not pass through two vulcanization, this could not guaranteed product quality. Hanchuan industrial 16 years of design and manufacture silicone placemat experience, which has mastered the core technology of USSE silicone placemat. Then we can process the complex solution, and silicone mat have been sold to Europe and Japan and other more than and 100 countries.
For more information, why not contact Hanchuan online service:
please login in: http://www.hcsilicone.cn/articles/info.html
Skype: caiyuan991