Company News
What's the material for insulation pad will be better?
Publish Date: 2017-05-03 Click: 632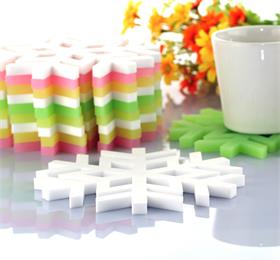 Cooking a pot of delicious soup, only to find that there is no heat insulation pad for the soup pan? In our lives, the effect of insulation is more important than imagination. Use a heat shield to protect the table and even decorate our table. But what is the material for insulation pad will be better?
In household life, insulation pad is almost the standard match on table. Many people in clay pot soup or got hot very hot food will use insulating mat placed tableware, one is to protect the table, the second is to decorate the table, but a lot of people to the insulation pad material or a little knowledge.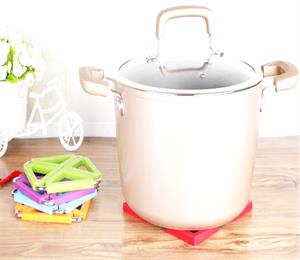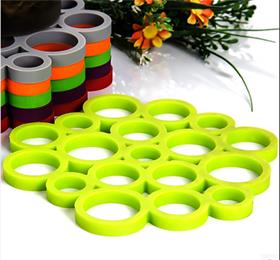 Let's take a look at some of the most common insulating pads. Cotton insulation pads made by cotton cloth or pure cotton, absorbent strong, very soft, easy to clear, and can effectively control the heat of tableware. Bamboo insulation pad modelling changeable, because the original is so bamboo has the breath of nature, it is the best in all kinds of insulation pad, insulating the stays can effectively prevent damage of hot items on the table.
Silicone insulation pads, with good texture, stays well, and can be repeated trial, scrubbing convenient, style and diverse, and don't worry it will rub off, modern processing modified silicone insulated pad are also more environmentally friendly.
In life, we can choose the insulation pad of different materials according to the material of the table, such as wooden table. No matter what kind of table, it is recommended to choose the bamboo insulation mat and silicon insulation pad that is green, the insulation is also excellent.
For more information, why not contact Hanchuan online service:
please login in: http://www.hcsilicone.cn/articles/info.html
Skype: caiyuan991