Company News
Tianjin ikea cooperates with hanchuan to design unique creative silicone placemats!
Publish Date: 2017-04-27 Click: 726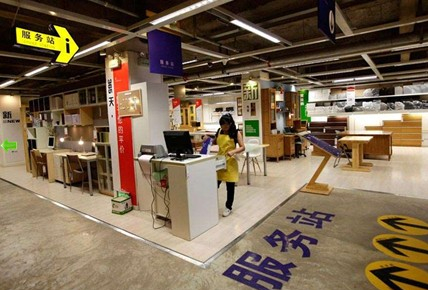 Tianjin ikea found hanchuan silicone business Zhu in March 2017 in alibaba, and told them that they want to design a silicone placemat. Before, ikea has seen hanchuan silica gel show in Canton fair, known a little about hanchuan, especially in the silicone placemat design aspects to compare. This time, the tianjin ikea store wants to cooperate with hanchuan to design ikea silicone table mat, which can print the ikea own brand logo, and asking us to provide design solution.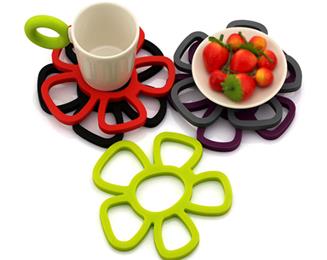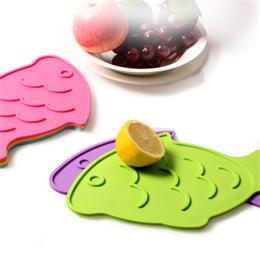 Hanchuan industrial before have cooperated with many wholesale customers in tianjin, especially the five-star hotel in tianjin, which has more than 10 in hanland order USSE silicone placemat, silica gel, silica gel products such as ice tray. Hanchuan industry 15 years experience in design and manufacture the silicone placemat, exports Europe and the United States and Japan, etc. More than 100 countries, thousands of styles of silicone table mat.
This is not the first time for ikea cooperated with hanchuan, before ikea cooperated with shenzhen, Shanghai. Main silicone ice product ordering, tianjin ikea the want us to design the ikea silicone placemats have two paragraphs. One is made up by some hollow out circle, the other one is by the fish shape structural design, both very creative and fashion design. Silicone placemats material using the LFGB eu food grade testing standard, each have five color, color the ikea ordered 20000 pieces of table mat, on May 5 sales approaching.
For more information, why not contact Hanchuan online service:
please login in: http://www.hcsilicone.cn/articles/info.html
Skype: caiyuan991