Company News
A Russian wholesaler orders USSE silicone insulation pad, and wants to know what the packing?
Publish Date: 2017-04-24 Click: 721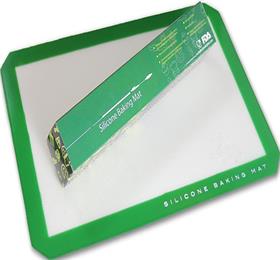 A wholesaler from Russia visited hanchuan industrial headquarters nan shan in March 2017 with hanchuan sales business. After arriving at hanchuan silicone headquarters of nanshan, the customer has detailly understood the silicone insulation pad related design and packaging of the product. The main packing are simple OPP bag packaging, color box packaging, blister and color card packaging and display box packaging, which could be customized according to customers' requirements.
Before, the Russia kitchen supplies wholesalers mainly purchasing ceramic products, wood products, etc., it was not until 2012, they finally started to purchase environmental protection silicone articles for daily use, including silicone placemat, silicone insulation pad, which accounted for the proportion of larger, and mainly wholesale in Russia to chains, supermarkets, hotels, etc.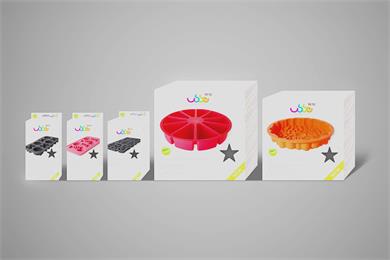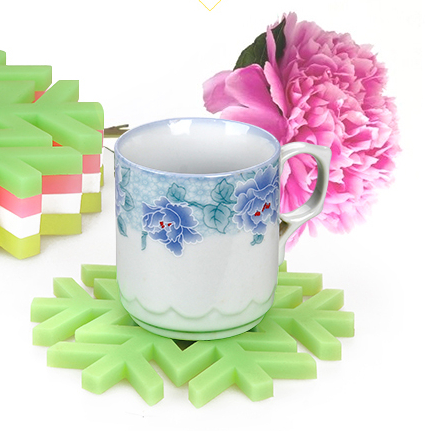 The Russian wholesalers visited hanchuan headquarters, main because for the hanchuan silicone insulation pad products design, especially a honeycomb shape silicone heat insulation pads. It is soft and very suitable to use for family, hotel.
We took the Russian guests went to the shenzhen a few stores and malls to see USSE selling. .
Some guests bought and bought again after a period of time, they buy a few insulating pads at a time, and most be taken by housewife. Shopping mall choosed silicone insulated pad packaging is packed in blister and color card, which will be much better. Russian customers see our packaging, and found that was not enough, hoping the blister packing, but the cost is not too much, and arrange proofing requires us to immediately. As long as the sample confirmed results for no problem, they will order the insulating pads immediately.
For more information, why not contact Hanchuan online service:
please login in: http://www.hcsilicone.cn/articles/info.html
Skype: caiyuan991