Company News
French carrefour ordering USSE silicone heat insulating pad, required 100% pass LFGB test!
Publish Date: 2017-04-21 Click: 643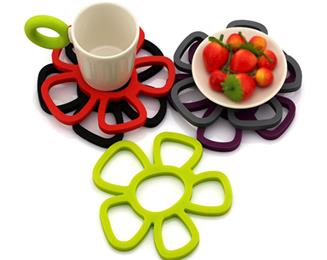 French carrefour start to cooperate with hanchuan industrial for the first time in 2010, mainly ordering silicone household products, like ice tray silicone, silicone heat insulating pad. In general, carrefour required hanchuan sales to provide the design scheme, and each heat insulation pad product at least with three or four solutions for their choice. And each time it takes 1 to 2 months' time repeated communication, the modification scheme and confirm before formal project.
USSE silicone heat insulating pad convenient to clean, if with flour, water a blunt namely, if the oil, also need not scrub, soaking with detergent immediately clean as new; Roll up easy collection, need not when, where I can casually, save space;
After opening, if there is a little silicone smell, this is normal phenomenon, please put in ventilated place for two days after washing, using two times, no smell. Imported food grade silicone production, in line with the food safety, more in line with environmental protection economy of green life.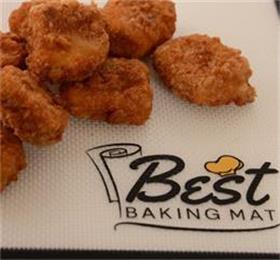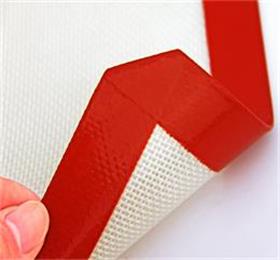 In fact, French carrefour has a cooperation with hanchuan silicone for the first time in 2010. When asked hanchuan silicone plant design silicone ice tray, France's carrefour purposely to entrust a third party inspection, after inspection by requirements we provide design, total provides four schemes, then after changed three times a week will be officially open mold production.
In February 2017, France's carrefour contact again with hanchuan salesman, asking us to provide three silicone heat insulating pad design review for them. Hanchuan design after 20 days of design and conception, which finally adopted. These three silica insulation pads are hotels, coffee shops sell like hot cakes, plans to market at the end of March 2017. All carrefour order of silicone household products, including insulation pads and silicone ice asked 100% conform to the European Union LFGB testing standard.
For more information, why not contact Hanchuan online service:
please login in: http://www.hcsilicone.cn/articles/info.html
Skype: caiyuan991