Company News
Guangzhou baiyun lake hotel Ordering USSE silicone insulation pad.
Publish Date: 2017-04-17 Click: 633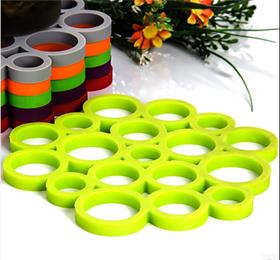 Guangzhou baiyun lake hotel is located in nanhu lake guangzhou, which has the reputation of "urban oasis". The hotel guide "ecology, humanity" concept, and adjacent lake building, through the "south lake area of six hundred thousand square meters lishui Lin An freehand brushwork in traditional Chinese beauty, is the collection tourism, business meetings, leisure resort boutique hotel, the hotel is one of the five-star hotels in guangzhou.
In October 2016, during the Canton fair, guangzhou baiyun lake hotel purchasing manager found hanchuan silica gel, the exhibition repeatedly see our silicone insulation pad products, pay special attention to a hollow out modelling. After they have looked at more than 10 silica gel products factory, after repeated comparison or feel hanland silicone factory design and manufacture of silicone insulated pad more professional, sales service attitude is also very good.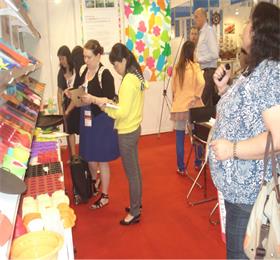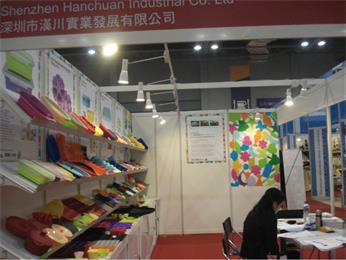 Hotel managers took a fancy to a hollow out modelling silicone insulation pad, the characteristics of the insulating mat design is that each hollow out circles closely, enhance product heat insulation effect, to better protect the desktop from burns.
The color of the product principle of green, a symbol of environmental health, for the consumer has a show our own environmental protection consciousness.
Guangzhou baiyun lake hotel has ordered before ordinary table insulation pad, very ordinary styles. no characteristics, heat insulation effect is not that good. This'd like to order a distinctive point of the silicone insulation pads, through hanland business introduction, this kind of hollow out modelling silicone insulation pad, hotel manager immediately promised to place an order for 10000 pieces, mainly is the restaurant, guest room use. 7 days after the end of the exhibition, guangzhou lake hotel purchasing department under the formal purchase order 10000, and pay 30% advance payment, the customer to arrange the third party inspection, and have all qualified, less than a week delivery.
For more information, why not contact Hanchuan online service:
please login in: http://www.hcsilicone.cn/articles/info.html
Skype: caiyuan991