Company News
USA customer ordering USSE silicone glass fiber mat. the mass production whether in shenzhen or dongguan?
Publish Date: 2017-04-13 Click: 624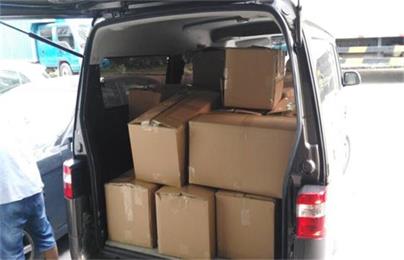 Since 2009, American wal-mart has began the first cooperation with hanchuan industrial. The major cooperation projects is about silicone household products, silicone ice tray, silicone placemat, etc. In recent years, the wal-mart turns to order hanchuan silicone products like silicone glass fiber mat. Order of silicone household products as usual, we provide design as wal-mart requires. Each kind of silica gel household product at least providing three solutions for their choice. And each time after repeated communication, 1 to 2 months after the modified scheme can formally.
After the confirmation of ordering, the production is in shenzhen or in dongguan? Small amount and not very strict product, we will arrange production in shenzhen; Requiring large amount and the quality of the product, we usually arrange production in dongguan, for dongguan silicone factory the whole supporting facilities and the management ability is better.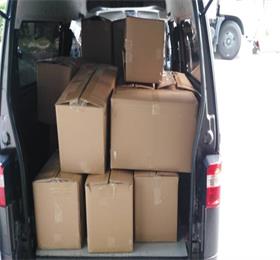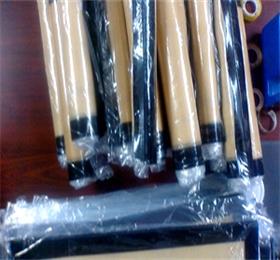 Wal-mart first time cooperate with hanchuan, requesting design a silicone ice tray. When they deliberately entrust the third party inspection, after inspection by is the only thing that lets us provide design scheme. There are four design projects, later repeatedly revised three times before a formal open mold production. In March 2017, they asked us to provide the silicone glass fiber mat design scheme for their review. Hanchuan design after 13 days of design and conception, and it is adopted.
This time, the United States wal-mart work with hanchuan to order silicone glass glass mat. Due to the order quantity reaches 20000 pieces, they asked for 100% through the FDA quality detection, and we arranged silica gel factory production in dongguan. All wal-mart ordering silicone glass fiber mat products, requirements must conform to the American FDA inspection standards, production and sampling, request the third party inspection before shipment, the inspection qualified to arrange payment to deliver goods.
For more information, why not contact Hanchuan online service:
please login in: http://www.hcsilicone.cn/articles/info.html
Skype:caiyuan991