Company News
[ USSE silicone placemat with cloth ] taste on the table, makes life more interesting!
Publish Date: 2017-04-11 Click: 637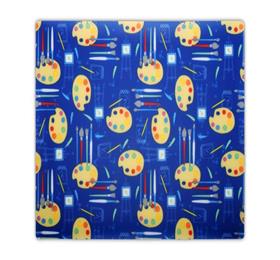 Will you accept it? This is an era of the face, the high level of appearance seems to above all. Delicious food with high level of silicone placemat with cloth appearance, lets the table get rid of tedious, which can also make you guys have a better appetite. What looking do you think table can have? Will it be clean could accord with standard? Whether if sets USSE environmental protection and heat-resistant silicone placemat with cloth on the table could let you shine at the moment?
Now, the pattern of the table can pose far more than that. All kinds of new patterns of placemat wth cloth on the table. On this limited ground show, table taste will rise a higher level. It can wanton and unconstrained style, also can acme nobility is elegant, or simple or complicated, or quiet or clever, beauty is truth, is to keep a principle: environmental non-toxic.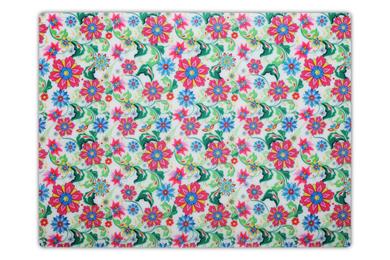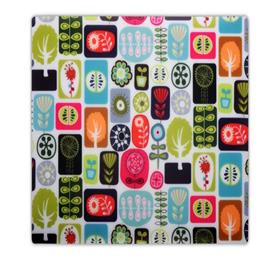 This is a warm afternoon in summer, in a rental house on the Bulong road. Xiao yu orderly in busy. Long and narrow console table, strewn at random have send to put the he has just bought it from a vanguard cloth of eat mat tableware, porcelain and silica gel. In the evening, a temporary from Jiangxi class dinner at his house. As a high-end suitors table taste, xiao yu how to put the tableware of the table surface born has almost obsessive fascination.
For him, every meal, table setting as a process he loved. He put it as an art and spiritual journey, a comfortable self expression.
This silicone placemat with cloth, belongs to USSE new design cloth of eat mat series. It chooses "peony" design, exquisite painting freehand brushwork in traditional Chinese painting, with vivid gorgeous flowers, along with the gender and has lasting appeal, on the design, in which incorporates the freehand brushwork of modern gouache, peony blossom in soft antiskid table linen, creative.
For more information, why not contact Hanchuan online service:
please login in: http://www.hcsilicone.cn/articles/info.html
Skype:caiyuan991