Company News
[Kneading dough & baking] I prefer cutting board like USSE silicone baking mat!
Publish Date: 2017-04-06 Click: 658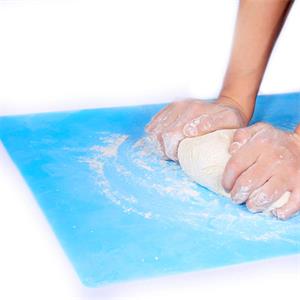 This passing tomb-sweeping day, our company staffs have 3 days off. We get back work yesterday, USSE brand silicone baking mat brand manufacturers bring this silicone baking mat cutting board before you. Board is one of the indispensable tool when we knead the dough, but the wooden board is bad to do, and easy to be stained with the above regiment; Metal or plastic hard board is generally smaller volume, knead the dough with them also not convenient. USSE brand brings silicone baking mat cutting board to you.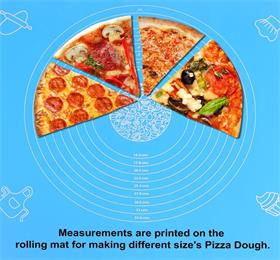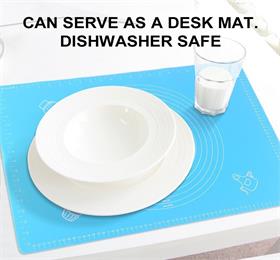 Recently, I spare ma time to visit friends. Once I heard that they have been studying the method of making handmade home baking of bread. Feeling satisfied, they called me a few days to relax. Before, my friend zhang used plastic chopping board, although better care. The area is too small to completely broke open the dough. And Zhang spent some time on looking for a better baking mat, he found silicone baking mat.
How to choose silicone baking mat cutting board? Never choose a small size, otherwise, it will not open when kneading the dough. Size suggested lager than 50 cm x 40 cm. Electrostatic adsorption ability, at the time of breaking the dough, it won't stick to your pads. The pad size with scale, in the rolling egg, we can directly control the size as you like, which is much more convenient.
For more information, why not contact Hanchuan online service:
please login in: http://www.hcsilicone.cn/articles/info.html
Skype:caiyuan991