Company News
Shenzhen environmental protection silicone insulation pad, how to clean?
Publish Date: 2017-03-30 Click: 645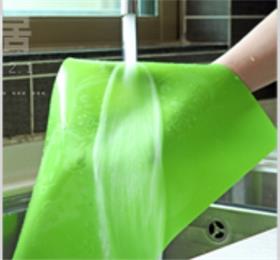 Nowadays, there are a lot of new style insulation pads on the market, but many people still don't know how to choose and get them. Here, hanchuan USSE brand silicone insulation pad manufacturer shares experiences with you, and how to clean insulation pad?
Brief introduction to USSE brand environmental protection silicone insulation pad: due to the insulation pad could be used to protect your table and decorative table. The common table mats are generaaly used cotton, hemp, bamboo, paper cloth, but obviously these are not environmental protection or short for using time. What is silicon insulation pad used for? Mainly for heat insulation, scope of use in our table. We can be free to serve hot food or boiled water, with silicone pad, we will not have to worry about heat cracking the table.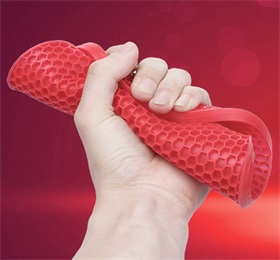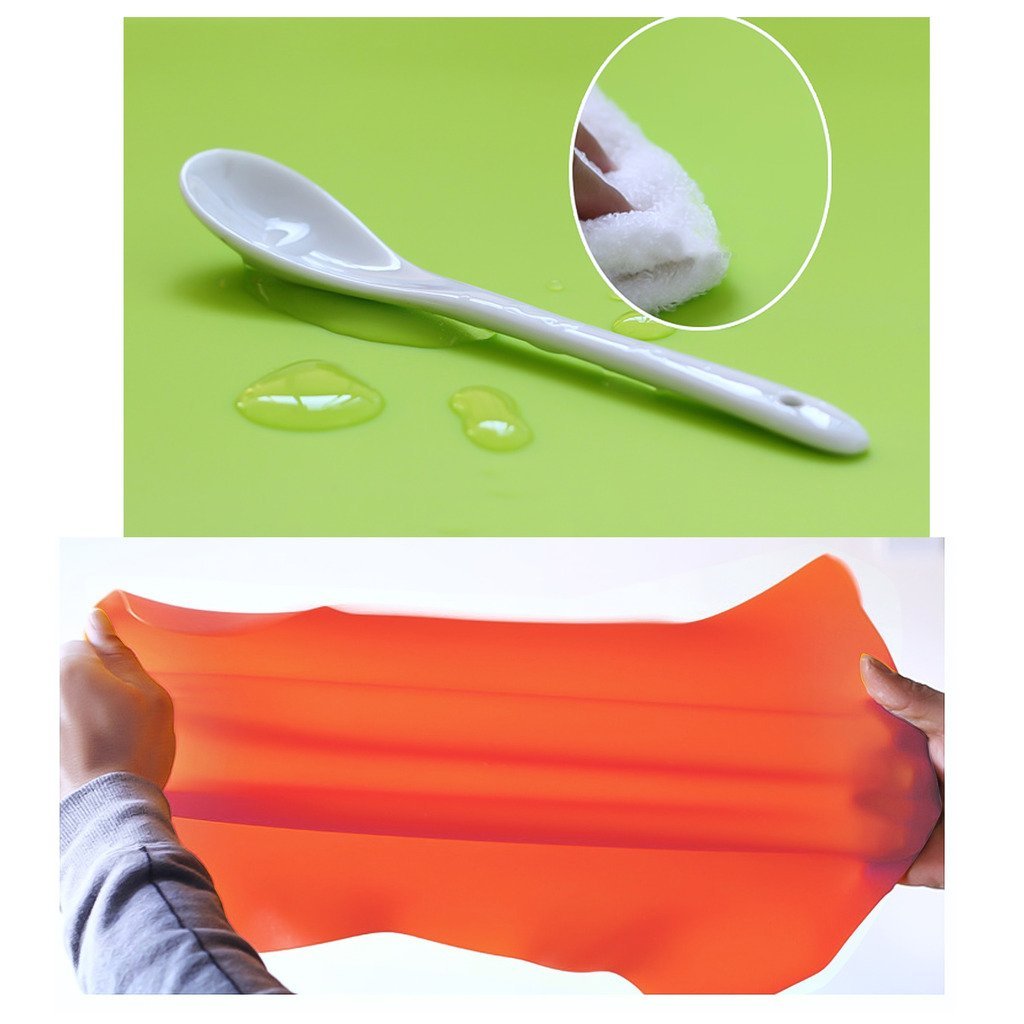 The method to clean environmental protection silicone insulation pad: First of all, after each use of insulation pads, they need clean and dry. Interval of a few days, they will be fresh with disinfectant, rinse thoroughly with disinfectant time needs; Then, when you use the machine to dry, the temperature must be kept under 40 degrees Celsius.
How to match environmental protection silicone insualtion pads with other items? According to the style and characteristics of household, although the pattern of traditional colorful has lively atmosphere, the conflict and the furniture of Europe type style, and table can appear very messy. According to master's decorate atmosphere and taste collocation. Cup mat & coaster, for example, if given household dinner a little natural breath of life, it will be better to choose fresh design.
For more information, why not contact Hanchuan online service:
please login in: http://www.hcsilicone.cn/articles/info.html
Skype:caiyuan991