Company News
USSE silicone placemats 2017 two day-one night training, trust each other!
Publish Date: 2017-03-28 Click: 724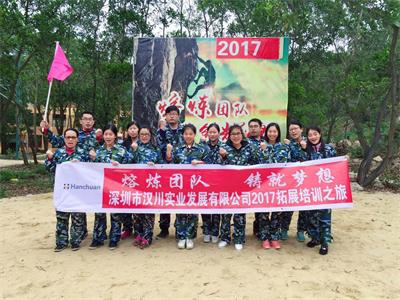 On March 25 solstice. 26, 2017, 2 days 1 night in shenzhen dapeng training was over. The expanding training we hanchuan silicone placemats team cooperation consciousness, each member challenge myself at the same time, the process with difficulties and sweat. In this training, we clearly knew our goal, during the period of training, obey the arrangement from the team leader, go all out for the team to contribute our own strength and wisdom.
The development not only in order to enhance the emotional communication between the colleague, improve relationships and information communication each other, and also established a positive, open organization atmosphere easily. Through team work together to finish the task, although will encounter all sorts of problems in the process, but it's still under the organization of leaders are formidable, students set up team spirit to cooperate with each other, support each other, thus created the high performance team consciousness.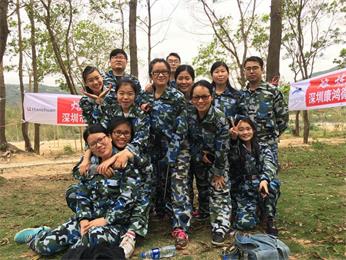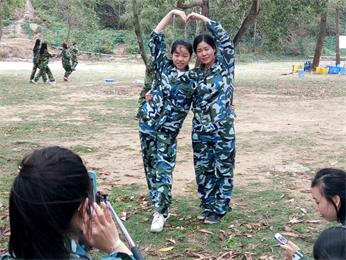 Every extension of can change people's attitude, attitude change behavior, behavior change destiny. Knowledge and skills of study mainly completed in school and work, positive and healthy state of mind determines the knowledge and skills can create much value. Our silicone placemats team members with clear and agree with organizational goals, to offer an own strength, improve team cohesion and sense of belonging, found the problem, to timely solve the obstacles of communication, and to further find the reasonable solving methods and techniques.
Let us always remind yourself, effective communication can efficiently solve the current problems, meaningless quarrel will only make now face the situation worse. To every moment keep positive attitude and team spirit! In each tip, you have learned to appreciate every time moved, our silicone placemats team will take them to a brand new day. In the face of daily tasks and challenges, we still carry out do not abandon, do not give up six words, more enthusiasm to pass it on.
For more information, why not contact Hanchuan online service:
please login in: http://www.hcsilicone.cn/articles/info.html
Skype:caiyuan991