Company News
What kinds of silicone heat resistant mats will Swedish like?
Publish Date: 2017-03-21 Click: 645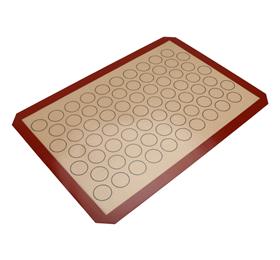 Swedish people's quality of life for us ordinary family was very good. The Swedish people pay special attention to low carbon environmental protection, so they insulating pad for silicone kitchen supplies the design details of the requirements is very high. The silicone heat resistant mat in the Netherlands has been very popular, in recent years gradually popular in Sweden.
From general kitchen supplies to the environmental temperature resistant silicone pad, which are very common in the market.
Swedish attaches great importance to environmental protection, love flowers, birds and other wildlife, and love of nature.
Employees enjoy 5 weeks statutory paid vacation a year, work five days a week, annual cumulative working 1500 hours.
People like to use leisure time to outdoor activities, hike into the forest and fields and picking blueberries, swim in the sea lake, white water rafting, fishing; In summer when days are longer, you have to travel at home and abroad.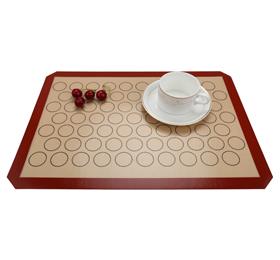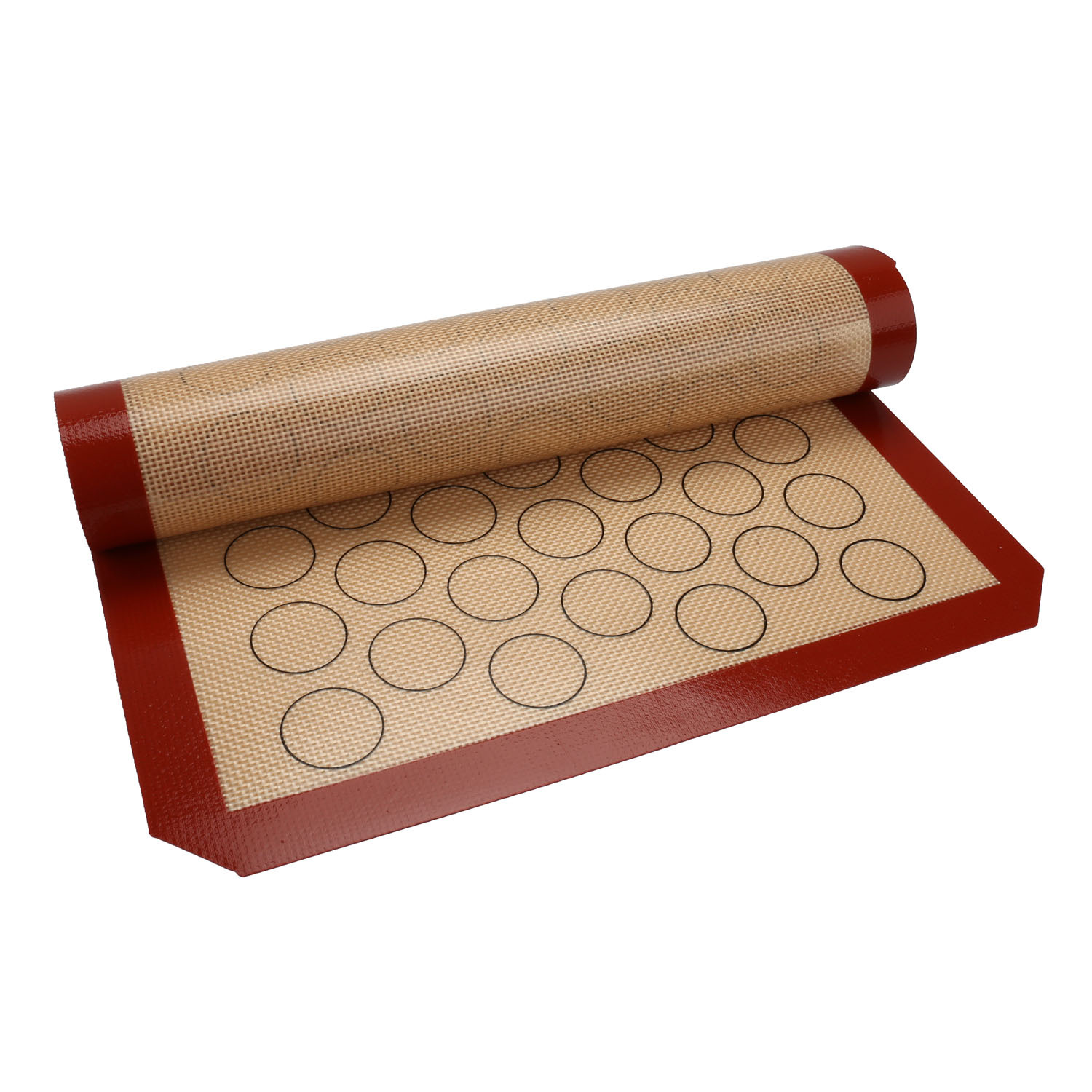 The new fashion design is the patterns of the silicone heat resistant mat, screen printing requirements is easy, color is given priority to with red color, pattern is like donuts, very charming. This is in accordance with the requirements for cooperation with hanchuan Swedish design of insulation pads, which is also a bold innovation. Before they are usually used plastic, PVC, or cloth kind of material. But now began to popular silicone thermal pad in Sweden, and USES is the silicone raw materials, mainly because silicon low carbon environmental protection, non-toxic tasteless, non-slip, shock, and other unique characteristics of easy to clean, durable.
Before popular used in Sweden, silicone pad product have been exported more than 20000, a Dutch hotel by the Netherlands consumer favorite. Hanchuan industrial (usse) brand's main silicone heat resitant mat, more than 20000 kinds of styles, 15 years exported to Europe and the United States, Japan and other more than 100 countries, make domestic silicone insulated pad brand manufacturers!
For more information, why not contact Hanchuan online service:
please login in: http://www.hcsilicone.cn/articles/info.html
Skype:caiyuan991