Company News
CCTV exposures Nike sports shoes without air cushion, but silicone placemat do have a cloth.
Publish Date: 2017-03-16 Click: 718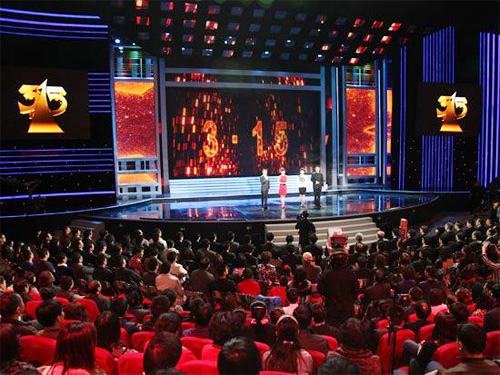 CCTV March 15 party to be held in Beijing in 2017, CCTV exposures that Nike zoom air without air cushion, but hanchuan company can responsibly tell you that USSE brand silicone placemat with cloth do have cloth inside. This was the reason why NIKE shoes air cushion disappeared: in April 2016, NIKE basketball official weibo posted a message, the NBA star kobe Bryant, win the 2008 Olympic Games in Beijing when wearing a pair of NIKE basketball shoes after engraving, it will be limited. Mr. Lang in nanjing became the lucky winners of the sales, grabbed two pairs.
NIKE in Chinese website claimed that this NIKE heels with proprietary zoom air cushion. Mr. Lang put on this pair of shoes, however, on the pitch, he felt something wrong. Mr. Lang said: it really hard. Playing baskerball, I fall to the ground, and obviously to feel the foot acid, with zoom air cushion shoes, how hard it is? Always love to wear NIKE basketball shoes, Mr. Lang feels a little strange, so he cut the heel of the shoe has a small mouth. Mr. Lang finds no air cushion inside.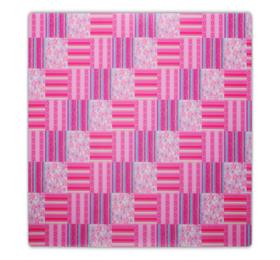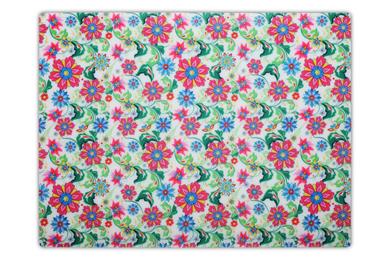 Colorful silicone placemat with muti-color effect, on the following pacifiers adhesive material. Body skin feel, surface by 0.3 MM silicone protective, scratch resistant and solvent of all kinds. Liquid silicone surface and bottom material of 40 degrees.
Fabric material is POLYESTER, eat mat total thickness is 0.9 MM, weight is 130 g, 100% quality inspection by FDA standard, if necessary, the surface may gush silica gel ink, surface available marker daub, convenient scrub.
With more than 10 years of accumulation of technology and production process improvement, we hanchuan silicone factory has solved the defects of the traditional craft products easy to scratch, the service life of silicone table mat products doubled, in which mainly joined the cloth, broke the bottleneck of repeated use 4000 times. Silicone placemat with cloth not sticky, heat-resistant properties can be better used as dinning mat, desk pads, insulation pad, etc., which is indispensable to the kitchen items, surface can be printed as required any pattern.
For more information, why not contact Hanchuan online service:
please login in: http://www.hcsilicone.cn/articles/info.html
Skype:caiyuan991