Company News
USSE brand excellent and creative silicone placemat with cloth is online!
Publish Date: 2017-03-14 Click: 826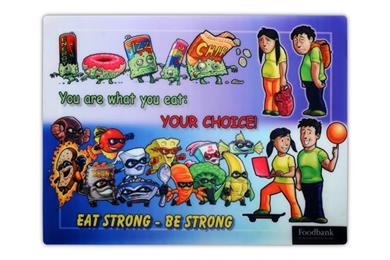 Today in the 21st century, along with people living standard rise, soup, stew, etc the style of the menu is quite popular. But on the other hand, it also brings a little trouble. Everyone knows that soup dishes better to use ceramic vessels containing, but every time after makeing soup, we still worry about serving link, not only with particularly hot, also the temperature of some types of table also has a lot of damage.
Although there are all kinds of heat insulation vessels or placemat, but because of the length of time and frequency, cleaning aging defects such as not using for a long time. Now don't have to worry about, USSE brand excellent and innovative silicone placemat with cloth is here. The above problems easily to solve. Color silicone placemat with cloth surface and bottom material: liquid silicone 40 degrees, POLYESTER fabric material, reach the FDA quality inspection standards. This placemat color effect, below the pacifier adhesive material. Body skin feel, surface by 0.3 MM silicone protective, scratch resistant and solvent of all kinds. If necessary, the surface may gush silica gel ink, surface available marker daub, convenient scrub.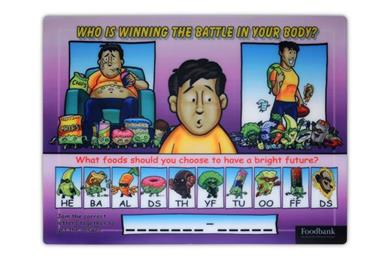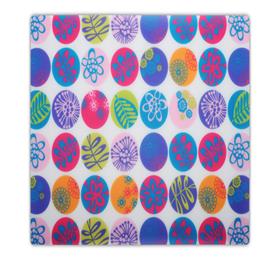 Silicone placemat with cloth is made of liquid silicone 40 degrees, with good heat insulation, which can endure temperature range in - 40 degrees to + 230 degrees, new style, new environmental protection concept. It won't fade, safety, also have anti-skid function. Common silica insulation eat mat adopts high temperature resistant silicone environmental protection materials, some designed to bump, hollow shape or other creative leaves, iron and other shapes, high temperature can be fully separated from kitchen utensils and appliances of mesa burns. At the same time, also can be used as a cooking tools, after all is high temperature resistant silicone material, able to bear high temperature cooking temperature, does not produce harmful substances.
USSE brand silicone placemat with cloth on the table like a sumptuous meal, with visual enjoyment. Non-toxic, no smell, high temperature resistant, wear resistant to compression deformation, good insulation effect, ageing resistance long service life. Environmental health, at the same time, has the characteristics of non-stick, easy to clean. Our new line of silicone factory silicone placemat with cloth products passed FDA quality detection. 100% through secondary sulfide, guarantee the masses of users can be at ease use.
For more information, why not contact Hanchuan online service:
please login in: http://www.hcsilicone.cn/articles/info.html
Skype:caiyuan991