Company News
Brazilian importers ordering silicone placemats, why the general silicone factory could not make it better?
Publish Date: 2017-03-09 Click: 646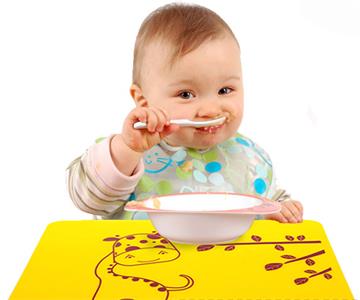 A Brazilian importer found Hanchuan silicone website through the Alibaba international platform, and asked the USSE brand silicone placemat price. This mat and pad has been made in Zhejiang, but Brazil customers reflect the quality is not so good. And later find manufacturers of silicone placemats to do the re-do the results of the mattress quality or not reach the customer's Claim. Brazilian importers through the multi-inspection, and finally found Hanchuan Industrial silicone placemat products do very professional, so want this mold to open the mold again, quality has improved.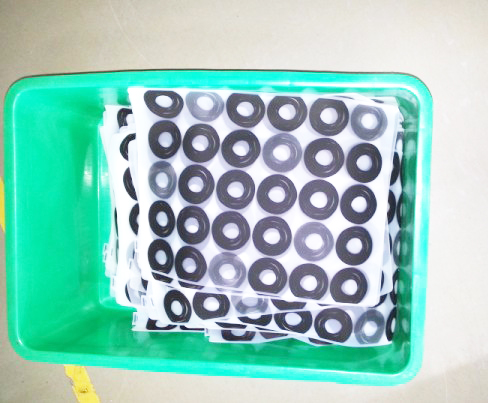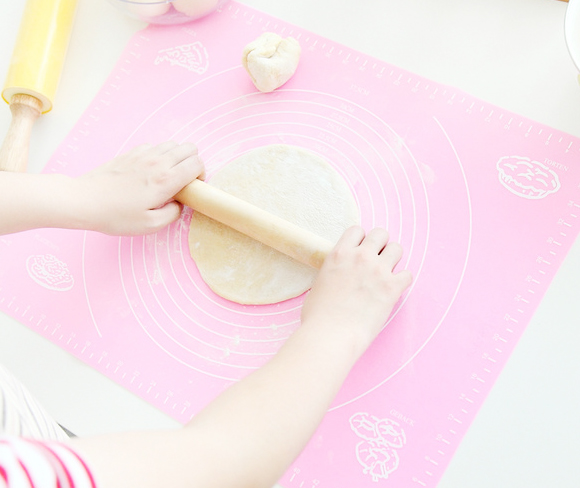 Understand the custom needs of our customers, Hanchuan Miss Wang asked Brazilian importers to send their sample, mainly to see what is the quality of the problem. Upon receipt of the mail, the customer immediately arranged to send the mold to the Hanchuan Silicone Factory. Then through our design department, quality department, the production department of the relevant person in charge of this silicone mat analysis, and finally found that the main problem of this silicone pad or printing quality is not professional.
We reported the results of the silicone factory to Miss Wang, and she sent these issues to the customer. We feel that we are very accurate analysis, asking us to re-proof as soon as possible, the customer provides artwork. We have a detailed analysis of this pattern of silicone placemats, especially for the screen printing screen to do a special treatment, including silk screen ink requirements are very strict, arrange skilled silk screen technology workers to re-screen printing, After the results printed to meet customer requirements, customers find the mold very satisfied, immediately contact Miss Wang and the order to us, and asked to pay 30 days.
For more information, why not contact Hanchuan online service:
please login in: http://www.hcsilicone.cn/articles/info.html
Skype:caiyuan991