Company News
What are the technological processes for silicone insulation mats? Need second vulcanization?
Publish Date: 2017-03-07 Click: 717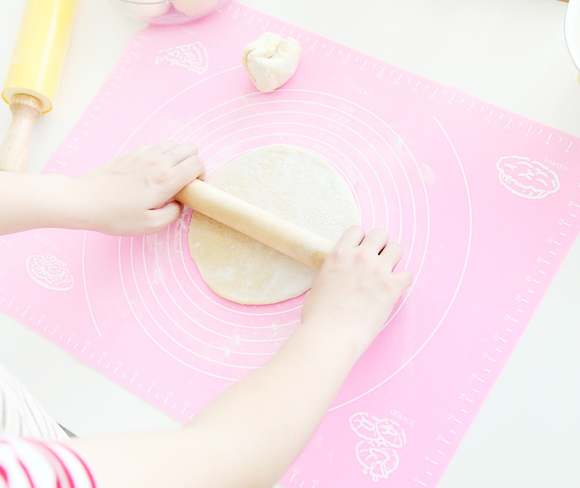 USSE brand silicone products manufacturers silicone insulation mats generally have what process? Usually, there are formal molds - rubber - cut rubber - hydraulic molding - secondary vulcanization - dismantling - packaging - shipping and other processes; some silicone products also need silk screen, which will use silk screen technology, silk screen printing, including printing, roll, etc., some products need to spray the surface, so there are fuel injection process.
Did you always slip on the table when you knead the dough in the kitchen? Do pizza time, not very clear how much to rub into their own baking pan? If you are still worried about the above situation, why not try USSE brand this silicone insulation pad?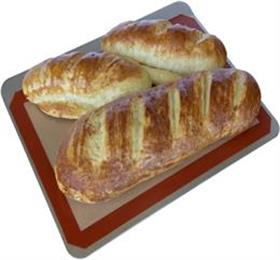 Silicone insulation mat & pad easy to clean, if stained with flour, water washed out, if stained with oil, and no need to wash, wash with detergent soak immediately clean as new; easy collection, when not roll up, casually placed where can , Save space; If there is a little silicone smell, this is a normal phenomenon, please rinse in the ventilation place for two days, use twice, the smell is gone.
USSE brand silicone insulation mat pad adsorption capacity, can absorb such as wood desktop, stainless steel desktop, marble desktop, glass desktop and other console, is a very good kneading table, Ganmian work case board, is also an ideal meal pad. Baking without the use of oil, stripping is very easy. Can be used as a sugar-based non-stick pad. Through the SGS test, in line with FDA food standards. Through the German food safety standards LFGB detection.
For more information, why not contact Hanchuan online service:
please login in: http://www.hcsilicone.cn/articles/info.html
Skype:caiyuan991