Company News
British B & Q ordering silicone insulation pad, required by LFGB quality inspection!
Publish Date: 2017-02-27 Click: 876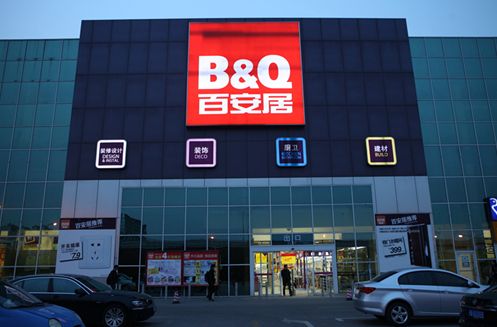 Since the beginning of 2010, B & Q British had a cooperation with Hanchuan Industrial, mainly ordering Hanchuan silicone factory production of environmentally friendly silicone kitchen supplies. Before, they generally ordered silicone insulation pads, silicone ice tray, silicone cake mold, and so on. And in recent years, B & Q tends to order table silicone insulation pad. Every time, we are asked to provide design the style, each silicone insulation pad at least three sample options for their choice. And each time after 1-2 months after repeated communication, but also to modify the program before the formal project.
Silicone insulation pad is mainly used for kitchen table insulation, the use of the range is on our table. Now the table is generally not solid wood, mostly glass or marble, and therefore need a good protection. Silicone insulation pad so that we can rest assured that the hot meals or tea hot soup on the table, do not worry about the table burst.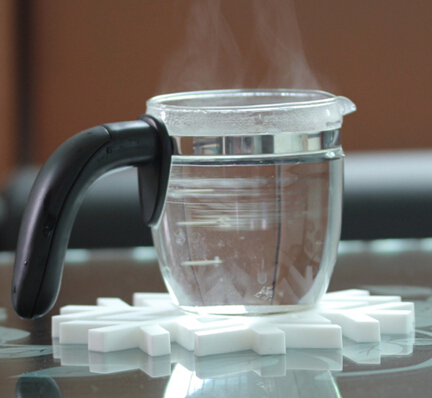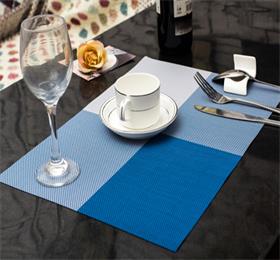 How to decide silicone insulation pad specifications? As our own home pot dishes and other dishes size is not the same size, so the size of the silicone insulation pad size requirements are not the same. So, Hanchuan Silicone Factory will make silicone insulation pad into a whole piece, of course, each piece of color can be different, and then according to the requirements of customers made it into a variety of sizes.
In 2010, the British B & Q had a first cooperation with the Hanchuan, required to design silicone ice tray, when the British B & Q deliberately commissioned a third party audits, after passing the factory asked us to provide design. We have provided a total of four programs, and later modified three times before the official open modulus production. In October 2016, the British B & Q once again asked us to design three silicone insulation pads, the design needs to give them a review. After 21 days, Hanchuan design department design and ideas, and finally through the end of October formally adopted. The order of the silicone insulation pad, B & Q plans to sell in 2016 Christmas. Silicone insulation pads must meet the EU LFGB testing standards, very strict.
For more information, why not contact Hanchuan online service:
please login in: http://www.hcsilicone.cn/articles/info.html
Skype:caiyuan991