Company News
Introduction to silicone coaster production workshop condition requirements.
Publish Date: 2017-02-24 Click: 738
USSE silicone coaster pad made with 100% silicone raw material, good insulation, not fade, environmental healthy, safe and easy to clean, high temperature up to 230 degrees, which can be a good fixed item to effectively prevent the items moving The Silicone coaster material is soft, any twisted stretch without deformation, any size can be based on customer requirements.
Now in these coffee shops, bars, high-level hotels and restaurants, you can see a lot of silicone coasters, silicone coasters manufacturers in fact the production plant environment requirements than the general miscellaneous pieces of silicone plants are higher, are generally purification plant, Refining rooms are at least million clean dust requirements.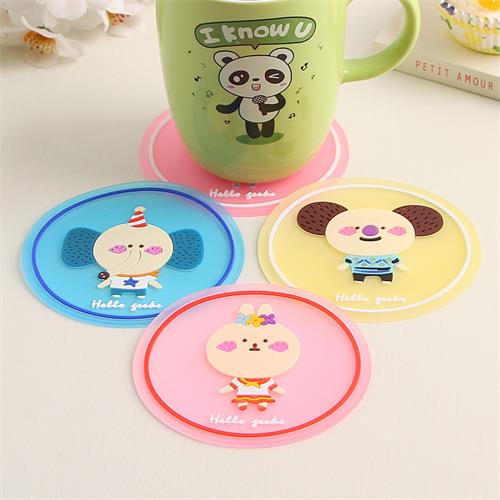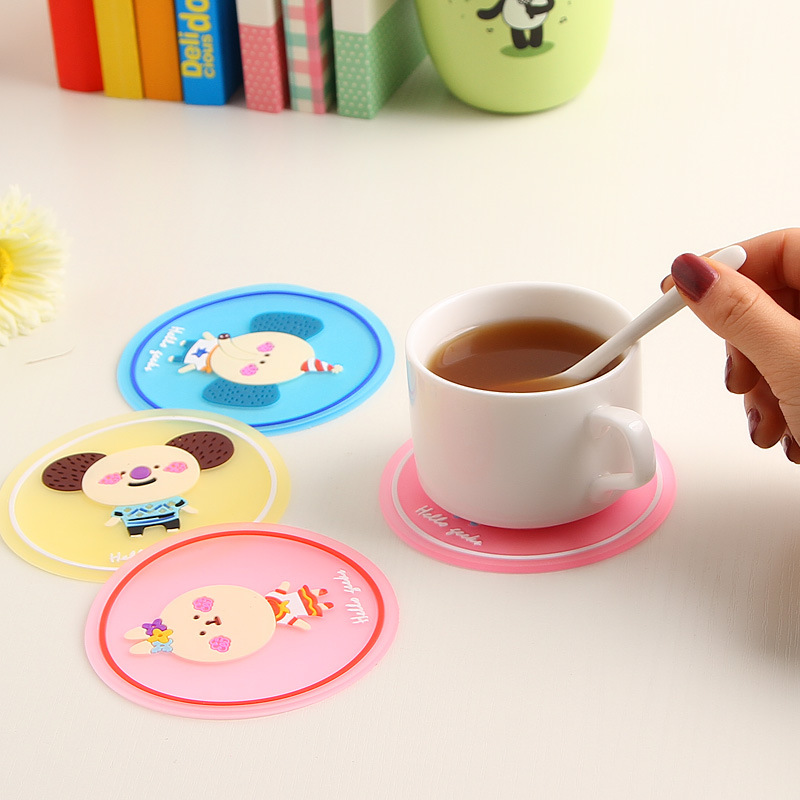 Silicone coaster is using high temperature fda silicone material, designed to bump, hollow and other shapes, which can be completely separated from the high temperature kitchen utensils on the table burns. But as a cooking tool, high temperature silicone material can withstand high temperature cooking, does not produce harmful substances. Is the development of modern fashion kitchen utensils from the kitchen utensils, modern families are standardized fashion kitchen cabinets, if not properly protected, the light will cause inconvenience to the kitchen operations, those who will directly burn the desktop.
Silicone coasters manufacturers are not only the production of silicone coasters, also to make some silicone life supplies gifts. Hanchuan Industrial 15 years of professional design and manufacture of silicone coasters and other places silica gel supplies, exports of Europe and the United States and Japan, more than 100 countries. Silicone coaster design styles up to hundreds of molds, Hanchuan silicone factory rubber mixing workshop are 10,000 clean room, 100% can meet the custom requirements of customers around the world, is the standard silicone coasters manufacturers, through The tripartite audits.
For more information, why not contact Hanchuan online service:
please login in: http://www.hcsilicone.cn/articles/info.html
Skype:caiyuan991