Company News
While exporting to US environmental protection silicone insulation pad, what basic matters should pay attention to?
Publish Date: 2017-02-20 Click: 703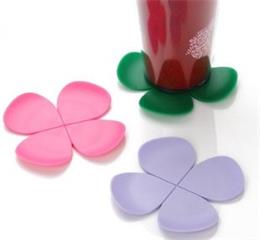 Europe and the United States and Japan and other developed countries choose silicone insulation pads, which are generally required customization. A small part of them will buy ready-made inventory mold products. So that you can save mold fees, especially to do B2C platform customers. Most of them are ordering ready-made mold products, because the general order of the number of silicone will not be a lot, but also save production time.
We all know that Europe and the United States and Japanese businesses generally attach importance to the independent development of silicone insulation pad products, they will not imitate competitors. Export Europe and the United States USSE brand silicone insulation pad generally have to pay attention to what matters?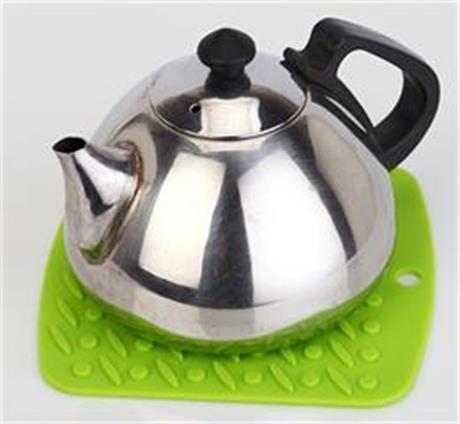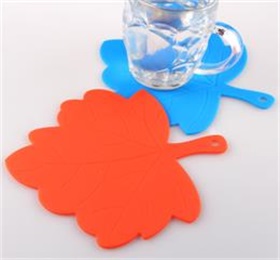 Firstly, it is the silicone material requirement. The US market generally requires silicone insulation pad to meet the FDA testing standard, but the EU countries generally require to achieve LFGB testing standard; Followed by silicone insulation pad shape and size design, due to shrinkage of silicone products with plastic Not the same, so the mold layout has become very important, mainly because it relates to the production efficiency, there is the hardness and color requirements.
Hanchuan Industrial 15 years of professional design and manufacture of silicone insulation pad product experience, 90% are independent development and design. Hanchuan silicone factory in strict accordance with ISO.9001 quality management system and ISO.14000 environmental management system operation. The production of products can meet the European ROHS, LFGB and the US FDA testing standards. Customers in Europe and the United States and Japan very understanding of the requirements.
For more information, why not contact Hanchuan online service:
please login in: http://www.hcsilicone.cn/articles/info.html
Skype:caiyuan991