Company News
Why and how to choose silicone insulation pad? How about the material of cups?
Publish Date: 2017-02-14 Click: 738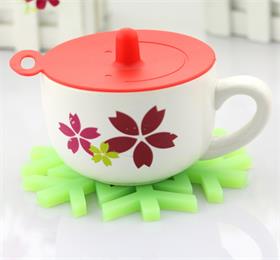 Wondering why and how to choose good insulation pad? USSE brand silicone insulation pad manufacturers to answer this question for you. In general, we have a common tablecloth on our own table, some people like wooden insulation pad, especially in the pot or other direct heating from the fire pot characteristics of food, the protection of the table. And with the use of silicone insulation pad sets, now there will be great benefits, and now most of the family are using silicone insulation pad, which mainly has a lot of features.
Now, we have a lot of kitchen soup, cooking pots and pans on the table above, and sometimes our table will wear. Some creative masters create a variety of insulation pads. It is understood that in many restaurants which can be seen the insulation pad everywhere inside, so some types of table also has a small damage. Although the market also sells a wide range of insulation mats, because of the use of the length of time and frequency, cleaning aging, suitable for use of containers and other defects can not be long-term use.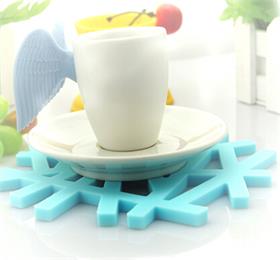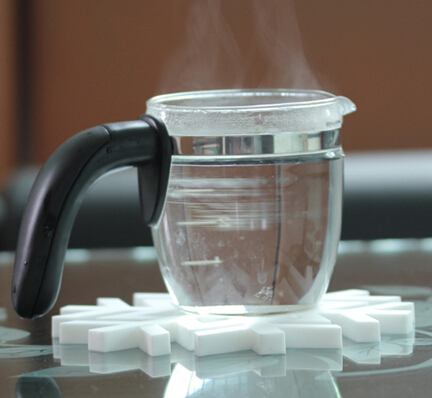 USSE brand silicone insulation pad with 100% silicone raw materials, good insulation ability, will not fade, environmental health and safety easy to clean, high temperature up to 230 degrees. Silicone insulation pad can be better to effectively prevent the items moving to fall, the material is soft, any twisted stretch without deformation, any size can be based on customer requirements. Designed to be convex, hollow and other shapes, can be completely separated from the high-temperature kitchen utensils on the table burns, but also as a cooking tool, high temperature silicone material can withstand high temperature cooking temperature, does not produce harmful substances. Silicone insulation pad is the development of modern fashion kitchen utensils from the silicone kitchen supplies, modern families are standardized fashion cabinets, if not properly protected, the light will bring inconvenience to the kitchen operation, the weight will be directly scalded desktop. Silicone insulation pad placed on the desktop like a luxury dinner, giving a visual enjoyment.
For more information, why not contact Hanchuan online service:
please login in: http://www.hcsilicone.cn/articles/info.html
Skype:caiyuan991