Company News
Silicone insulation pad anti-skid insulation and high temperature, Kitchen essential!
Publish Date: 2017-02-06 Click: 695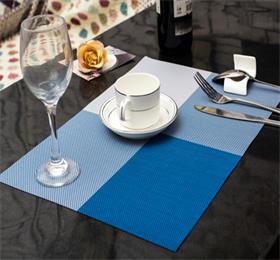 Why your kitchen need these environmentally friendly materials made of silicone insulation pad? In fact, there are a lot of multi-purpose thermal pad in the market, anti-oil pad brand, but we still recommend the use of silicone insulation pad, especially the Chinese family kitchen is more oil in general, kitchen with silica gel insulation pad, not only to avoid oil Difficult to clean the problem, but also solve the problem of space utilization.
Silicone insulation pad so that we can rest assured that the hot meals or tea side of the table, with silicone insulation pad on the table do not have to worry about burst, or even careless drip soup on the desktop. Silicone insulation pad shape is unique, specifically what to do with it? The main function is to heat insulation, the use of the range is in our kitchen table. Now the table is generally not solid wood, mostly glass or marble, and therefore need to be very good protection.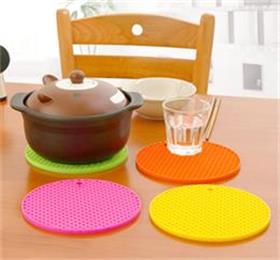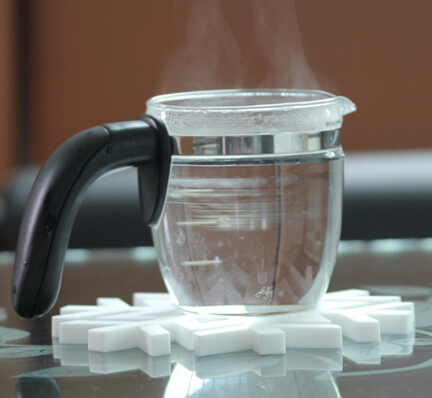 Our own home bowl, plate is the size of the points, so the size of the silicone insulation pad size requirements are not the same. Of course, the color of each block are not the same. Upon request, the USSE brand makes it into a variety of sizes. Silicone heat pad performance is also one of the issues of concern to consumers. Silicone insulation mat non-toxic, odorless, high temperature, Naisuan Jian, wear-resistant, resistant to deformation is not deformation, insulation effect, anti-aging long life.
Kitchen with silicone insulation pad, oil insulation, in the choice of materials is very important, general materials such as plastic materials, bamboo products, cloth and other insulation mat is not anti-skid, not insulated, very easy to use. Now on the market popular silicone material insulation pad, also known as silicone insulation pad. Very popular, mainly because of low-carbon silicone materials, environmentally friendly, non-toxic harmless, easy to clean, good insulation, anti-skid, shock and other superior features, especially for Chinese families. Soft, good admission, warranty for 10 years, the color is optional, you can also use dishwasher cleaning, and now Europe and the United States are used in senior hotels.
For more information, why not contact Hanchuan online service:
please login in: http://www.hcsilicone.cn/articles/info.html
Skype:caiyuan991