Company News
Why USSE silicone insulation pad so popular in the United States Wal-Mart?
Publish Date: 2017-02-04 Click: 760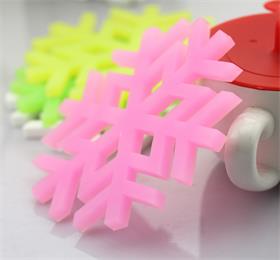 So far, Hanchuan Industrial design and development of the new series of luxury silicone insulation pad, more than 10,000 models of style, shape a wide range, the structure is also changing innovation, the function is not a simple insulation, but more close to Consumer life. Wal-Mart in the United States have sold several very good, very high cost.
In fact, its main function is to heat insulation, and the main use of the range is at our table. Now the table is generally not solid wood, mostly glass or marble, and therefore need to be very good protection. Silicone heat pad so that we can rest assured that the hot meals or tea side of the table, with a silicone heat pad on the table do not have to worry about burst.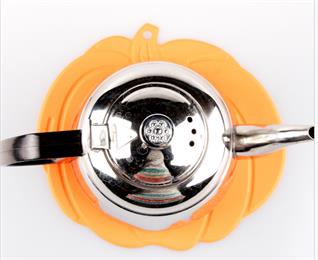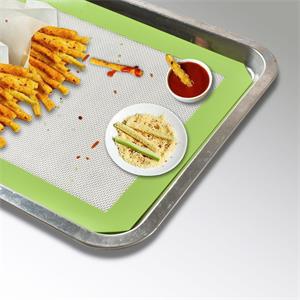 In fact, Wal-Mart in the United States sold several very good series of luxury silicone insulation pad is the main feature of hollow insulation pad, honeycomb insulation pad that several. Hollow insulation pad design is simple, the biggest feature is very easy to dry the water filter, not easy to slip; this honeycomb-shaped surface is a honeycomb insulation design, increasing the non-slip insulation effect, which several thermal pad, not only in the United States Wal-Mart is selling very well, and in Europe and Japan and other developed countries are selling very well.
These silicone heat pad silicone material hardness is about 30 degrees, are used in 100% meet the US FDA food grade silicone materials. Hanchuan Industrial 16 years in the design and manufacture of silicone insulation pad, exported to Europe and America and Japan, more than 100 countries, luxury series of silicone products are rich in style insulation, the full range.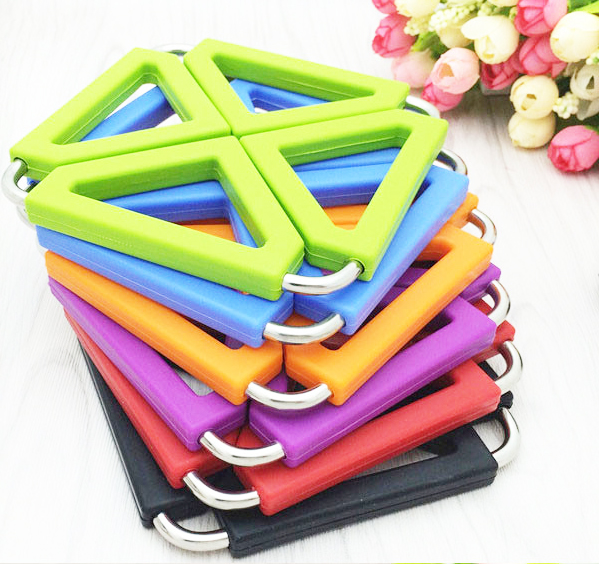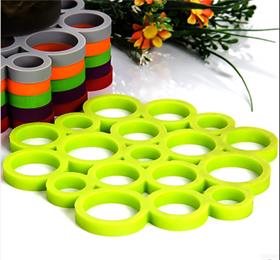 Silicone insulation pad specifications are free to decide. Their own home bowl, the plate is very small, so the size of the silicone insulation pad size requirements are not the same. As a result, the USSE brand silicone insulation mat manufacturers will heat mat production into a whole, of course, each color is not the same, and then according to the requirements of its customers into a variety of sizes.
Silicone insulation pad performance is also one of the most consumers are most concerned about. Silicone insulation pad non-toxic, odorless, high temperature, wear-resistant, resistant to deformation is not deformation, insulation effect, anti-aging long life. The use of silica gel insulation pad is very wide, can be used for ovens, refrigerators, microwave ovens, disinfecting cabinets, dishwashers, washing machines, restaurants, hotels, cafes and other entertainment and leisure venues can also be used for home kitchen.
For more information, why not contact Hanchuan online service:
please login in: http://www.hcsilicone.cn/articles/info.html
Skype:caiyuan991