Company News
Canadian importers custom silicone heat resistant mat, why choosing the red?
Publish Date: 2017-01-03 Click: 707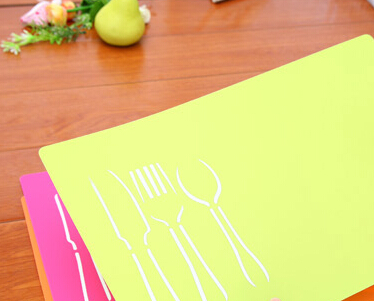 Since 2009, Canadian importers have cooperated with Hanchuan Industry. Since then, custom silicone heat resistant mats have been more than 12 kinds. This year, it is the ninth time to design silicone heat insulation mats.
The total number of orders has exceeded 600,000 pieces. Is the supply of Canadian and Chinese restaurants, and 90% of the choice of red silicone heat resistant mat, but also in line with the Chinese restaurant customer experience. Because 80% of Chinese restaurants are Chinese.
Canadian importers this year is the ninth cooperation with the Hanchuan custom silicone heat resistant mat, previously customized silicone mats, etc., mainly to Canada and the US market Chinese restaurant suppliers, these 90% of Chinese-style mats are in traditional Chinese Style decoration design, the waiter 90% Chinese, Canadian importers are custom-made silica gel insulation pads are mainly red, mainly to meet customer habits.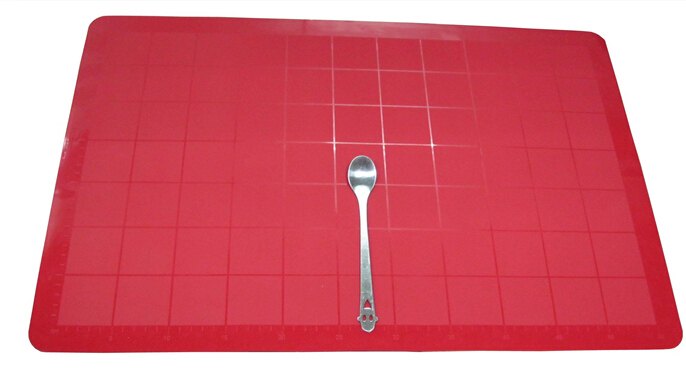 From 2009 to date, they have customized in Hanchuan silicone heat resistant mats number more than 600,000. Hanchuan Industrial 16 years of design and customization experience of silicone insulation pad, exported to Europe and America and Japan more than 100 countries, the design of the silica gel insulation mat style more than 20,000 pieces, is China's largest export number of silica mat insulation manufacturers.
For more information, why not contact Hanchuan online service:
please login in: http://www.hcsilicone.cn/articles/info.html
Skype:caiyuan991