Company News
Hong Kong Wanning supermarket silicone insulation pads sell off, hanchuan SF logistics supply
Publish Date: 2016-12-30 Click: 711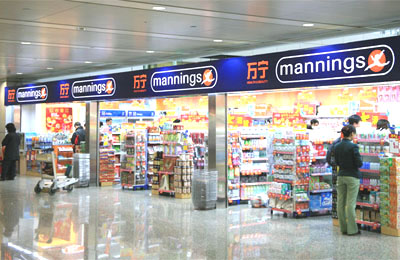 Hong Kong Wanning supermarket in 2016 and Hanchuan cooperation in the sale of silicone insulation pad. Christmas promotional activities in December, Hanchuan specifically designed to Mannings 5 insulation mat, mainly for home consumers, from the sales situation, this silicone insulation pad to sell out of stock. The Halloween Order Christmas promotional gifts to sell out of stock is not in the program, Hanchuan Shun Feng logistics company emergency arrangements to send 2000 inventory silicone insulation pad, the day arrived in Hong Kong, another 3,000 to wait until New Year's Day before delivery .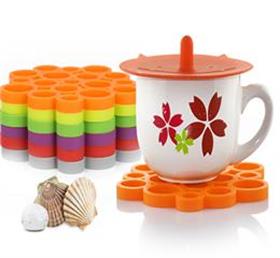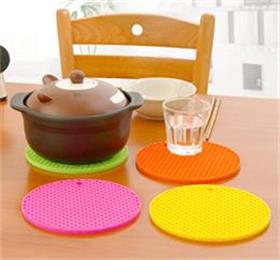 It is understood that a few years ago, Hong Kong Wanning supermarket sales are still some fabric mats and bamboo insulation mats, selling are pretty good, and later with the improvement of environmental awareness, Wanning headquartered procurement to market demand, the intention to purchase A number of silicone insulation pad to try the market reaction. 2014 年 4 月 Hong Kong home gifts show, the first time to see the Hanchuan silicone kitchen supplies, including several silicone insulation pad attracted the attention of Mannings procurement. They feel that silicone insulation pad in the next few years will occupy a certain number of environmentally friendly kitchenware market.
It can be said, in order to comply with market trends. Mannings found in our silicone after the sales manager, said to cooperate with us. Wanning asked us to design two silicone insulation pads, in July officially entered the supermarket sales. November 2016 and ordered two silicone insulation pad, mainly for Christmas gifts, sales are very good.
For more information, why not contact Hanchuan online service:
please login in: http://www.hcsilicone.cn/articles/info.html
Skype:caiyuan991